Use case: How to automate company car approval with Microsoft Power Platform

Emmanuel Vercaemst
Jun 01, 2022
Over the years, many organizations have established an internal fleet department to manage their company car fleet. This department is responsible, among other things, for keeping track of the lease contracts and renewing them when they are about to expire. Before they can renew a contract, the fleet staff will usually need approval from an employee's superior. With Microsoft Power Platform, you can ease your fleet department's workload by automating the company car approval process.
Many hands make ... complex work
Company car leasing typically involves 4 parties:
the leasing company, which lends the cars to your organization in return for a monthly payment.
your internal fleet department, which is in charge of renewing the leasing contracts (usually for a period of 2 to 4 years).
your employees, who will need approval to qualify for a company car.
your employees' superiors, who decide whether or not to grant said approval.


The challenge
Fleet staff within many companies still struggle to efficiently request and process car approvals. At one of our customers, the fleet department:
maintained a list of all employees in Excel, on which they manually performed all operations to see who qualified for a company car,
sent out emails manually to all superiors to ask for approval,
and manually processed their responses via the above-mentioned Excel list.
The challenge was therefore to automate the car approval process in order to reduce the workload for their fleet staff and reduce the lead time for all parties involved.
The approach
We used a combination of Microsoft applications to reinvent our customer's car approval process:
In the first instance fleet staff add a general list of all employees and their respective superiors to a folder in Microsoft SharePoint.
This list is retrieved by Microsoft Office Scripts, an RPA that is embedded in Excel. The RPA automatically performs all Excel operations to identify who is eligible for a new car.
Automated emails are then sent to all superiors using Microsoft Power Automate. We used Microsoft Adaptive Cards

to customize

the emails. To reply, superiors simply click one of three buttons: Approve, Approve – Change car category, or Reject.
Their replies are then automatically processed and forwarded to the SharePoint folder.
Finally, fleet staff can export the full list of approved employees and send it to the leasing company so that the relevant contracts can be renewed.


The results
The new approval process is largely automated and thus far more efficient. Thanks to this system:
minimal manual effort is required from fleet staff, since now the only thing they need to do is add the initial list to the SharePoint folder and send the final list to the leasing company.
it is easy for superiors to grant approval and to add comments clarifying their choice (for example when they believe an employee deserves a higher car category than proposed).
if a superior fails to respond to the approval request he'll receive an automated reminder.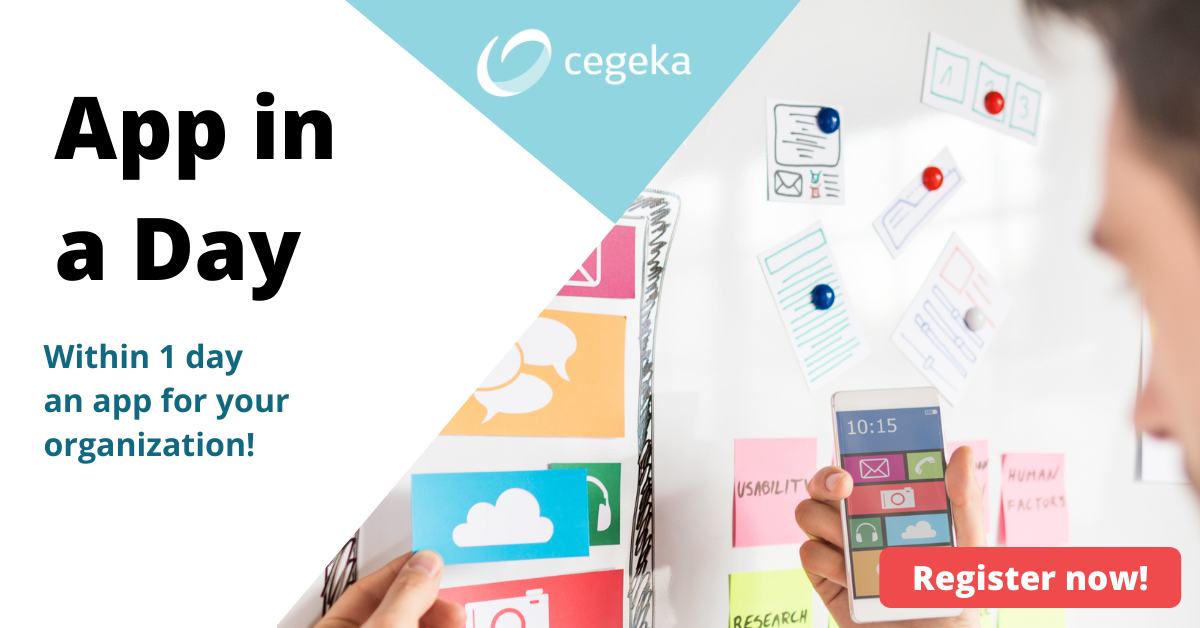 Ready to harness the full potential of Microsoft Power Platform?



We'd be happy to assist you. 

Let's connect

.

Written by
Emmanuel Vercaemst