Integrating Virtual Entities for Dynamics 365 Customer Engagement and Finance and Operations

Pieter Dubois
Sep 08, 2022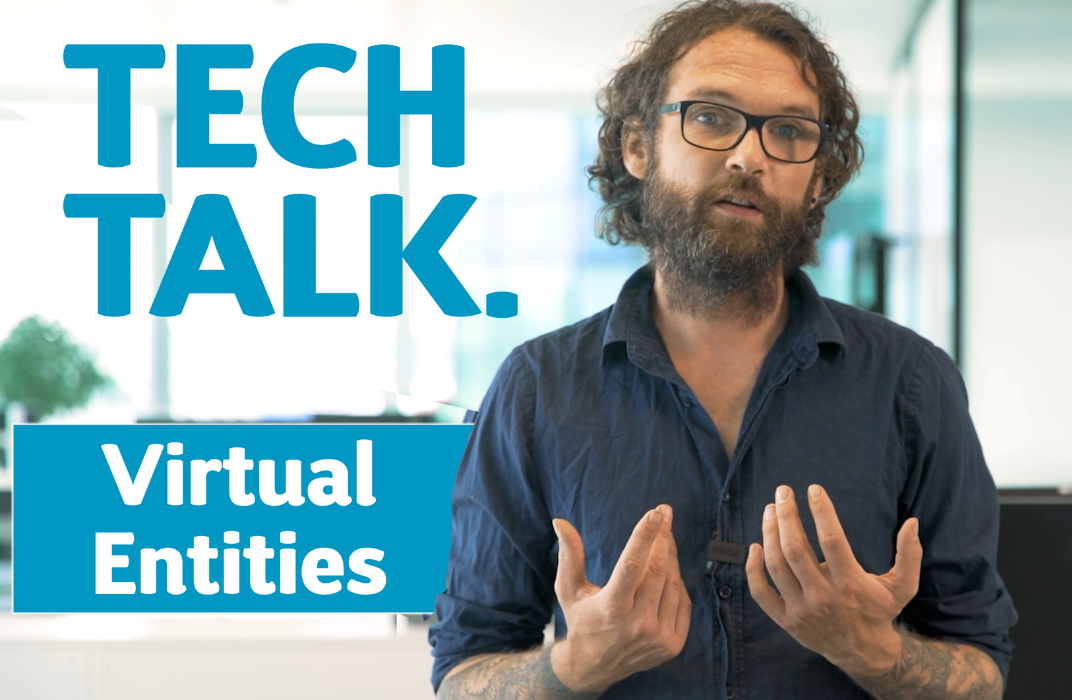 Virtual Entities enable you to integrate data in financial and operational apps into Dataverse without duplicating said data.
Although the data is still in Finance & Operations, it can be visually displayed in Customer Engagement. This means it is not a "real" form of integration, rather a way of representing data.
How to set up Virtual Entities?
Virtual Entities works in all cloud versions of F&O and CE. Following a short step-by-step plan for the set-up, you can begin with the configuration. Time for some entity modeling!
As many as 2,400 different entities are available. In the catalog, you can select which ones are relevant to your organization. The system then generates everything required within the Dataverse environment.


Visual representation? Virtual Entities = a perfect match!
When it comes to integration, the first question you need to ask yourself is "do I really need this data in my target system, do I want to customize it? Or is a visualization/representation sufficient?". If the visual part is enough, then Virtual Entities is a perfect match to your needs.
Using Virtual Entities brings has many benefits:
Your data stays in one place, keeping storage costs low and requiring little development capacity.

It is an out-of-the-box product incurring no additional costs.

Provided you leave the set-up and configuration to any functional consultant, no specific CE or F&O knowledge is required.

Because the entities are built in Dataverse, they are accessible from all components that also operate on this basis, such as model driven applications, canvas applications, Power Automate and many more. The possibilities are endless!

Virtual Entities have the same look and feel as native entities. The system automatically generates these entities in Dataverse, based on F&O metadata.


Points to consider regarding Virtual Entities
As with any integration, however, there are also some downsides. One drawback is the level of security of Virtual Entities. Everything is open and visible and cannot be assigned to a user or team. You would then have to set this up per user, resulting in higher licensing costs.
Some functionalities that are available for native entities are not available when it comes to virtual entities. These include certain charts and dashboards, offline caching, relevance-based searches, and business process flows. Another disadvantage is that queries combining native and virtual data are not supported, meaning you will not see such queries in the reports.
Want to learn more about the pros and cons of Virtual Entities? If so, we definitely recommend that you check out our Tech Talk video on the subject.


Our verdict on Virtual Entities
Don't want to integrate or duplicate data, but still need some level of visualization to meet your requirements? Then look no further as Virtual Entities is a good, quick, and free way of doing this. Be sure, however, to keep in mind the aforementioned drawbacks so that you don't end up redoing a lot of work at a later stage of a project.


Want to know more about the possibilities for your organization?

 

Contact our specialists

, who will be happy to advise you.