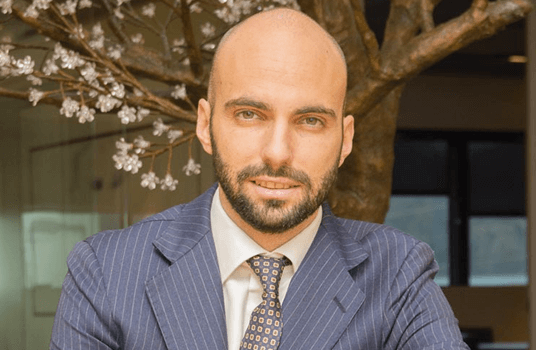 Dopo essere diventata pubblica, l'azienda italiana leader nella fornitura e distribuzione di...
Leggi di più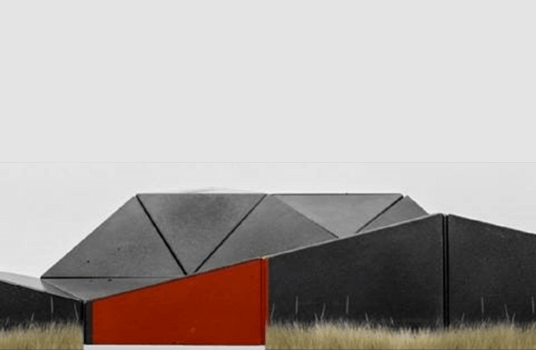 GRUPPOEMMEBI nasce nel 2015 come società focalizzata sul "contract di servizi". L'offerta include...
Leggi di più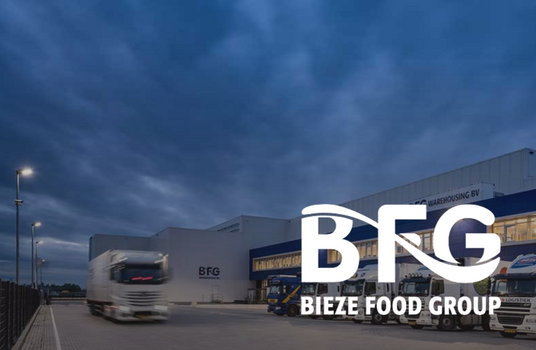 A short introduction going from the summary to the full story. Maybe a little bit of backstory....
Leggi di più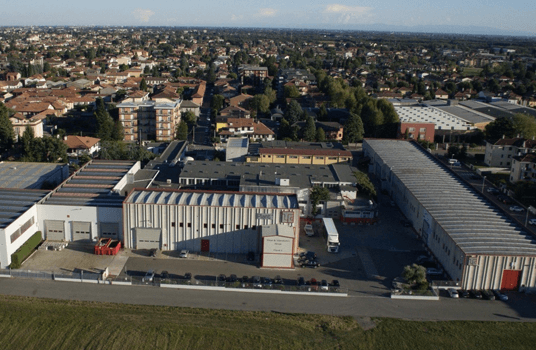 Legnano Teknoelectric Company (LTC) è un'azienda che opera da oltre 60 anni nel settore della...
Leggi di più