Cegeka has acquired all shares of consulting firm Finavista. With this acquisition, the organization strengthens its activities in the area of Applications and Data Intelligence. Finavista has operations in the field of data migration, data governance, data quality and data analysis, and will continue to operate under its own name. Its customers include insurers and pension funds, but also companies in the logistics and care as well as government and semi-public sectors. The organization has its offices in Utrecht, The Netherlands and has 35 employees. No information is given about the value of the acquisition.
The acquisition of Finavista fits Cegeka's strategy of leveraging the increasing role of data in the performance of every organization. For Finavista, this connection with Cegeka offers new opportunities for further growth in service development and market expansion.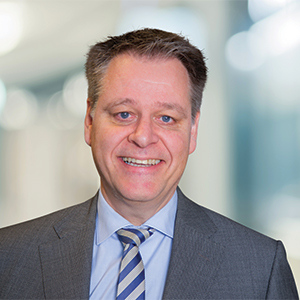 "Finavista's specific expertise is the perfect addition to Cegeka's knowledge of IT and business processes. We want to help our customers to make the best possible use of data in their company. With Finavista, we can offer in-house data-related services with the quality level our customers expect from us. This allows us to support them even more effectively in their efforts to make the right, data-based decisions in order to reach their objectives".
Karim Henkens, Managing Director Netherlands, DACH and Nordics.
"Together with Cegeka, we can now realize our ambition of offering Finavista's specialized services and solutions for data projects to a broader market. This strategic connection with Cegeka also gives us more space to develop our services for our shared customers. We are very excited about the opportunities this cooperation brings, particularly as the cultures of our two companies match so well".
Marcel Schenk, Managing Partner Finavista.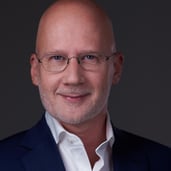 For the acquisition, Finavista was supported by Deloitte, under the direction of Mr Ivo de Heus.