The frequency and sophistication of cyberattacks are currently rising against Romanian businesses of all sizes. Newspapers and (social) media write on businesses that have been impacted by ransomware and other virus attacks virtually every day. Not infrequently, these attacks have had significant and occasionally disastrous effects on the organization, including loss of operations, loss of data that was essential to the operation, disclosure of private information and intellectual property, and other negative effects that almost always led to financial loss, reputational damage, and in some cases, legal repercussions. That is why it is essential that your company reassess its organizational cybersecurity strategy in light of this.
Members of the organization can now work and connect to company assets anywhere and whenever they want thanks to the rise of the remote workforce, which witnessed an accelerated adoption during the Covid-19 pandemic and is still in use today as the new norm. Additionally, businesses have begun moving their data, services, and workloads to public, private, or hybrid clouds, forcing them to once again redefine their boundaries.
New threats, new cybersecurity methods
Companies can no longer only rely on centralized, preventive defensive methods, as well as an internal mindset approach to the cybersecurity infrastructure and human resources, to safeguard users, systems, and data. Today's businesses should take into account the ability to outsource as a reliable alternative.
When it comes to outsourcing, choosing whether to outsource some or all enterprise security duties calls for a high-level analysis of an organization's risk profile, risk tolerance, and present and future capabilities to meet security requirements. As a result, each firm must decide for itself what to outsource and what to handle internally.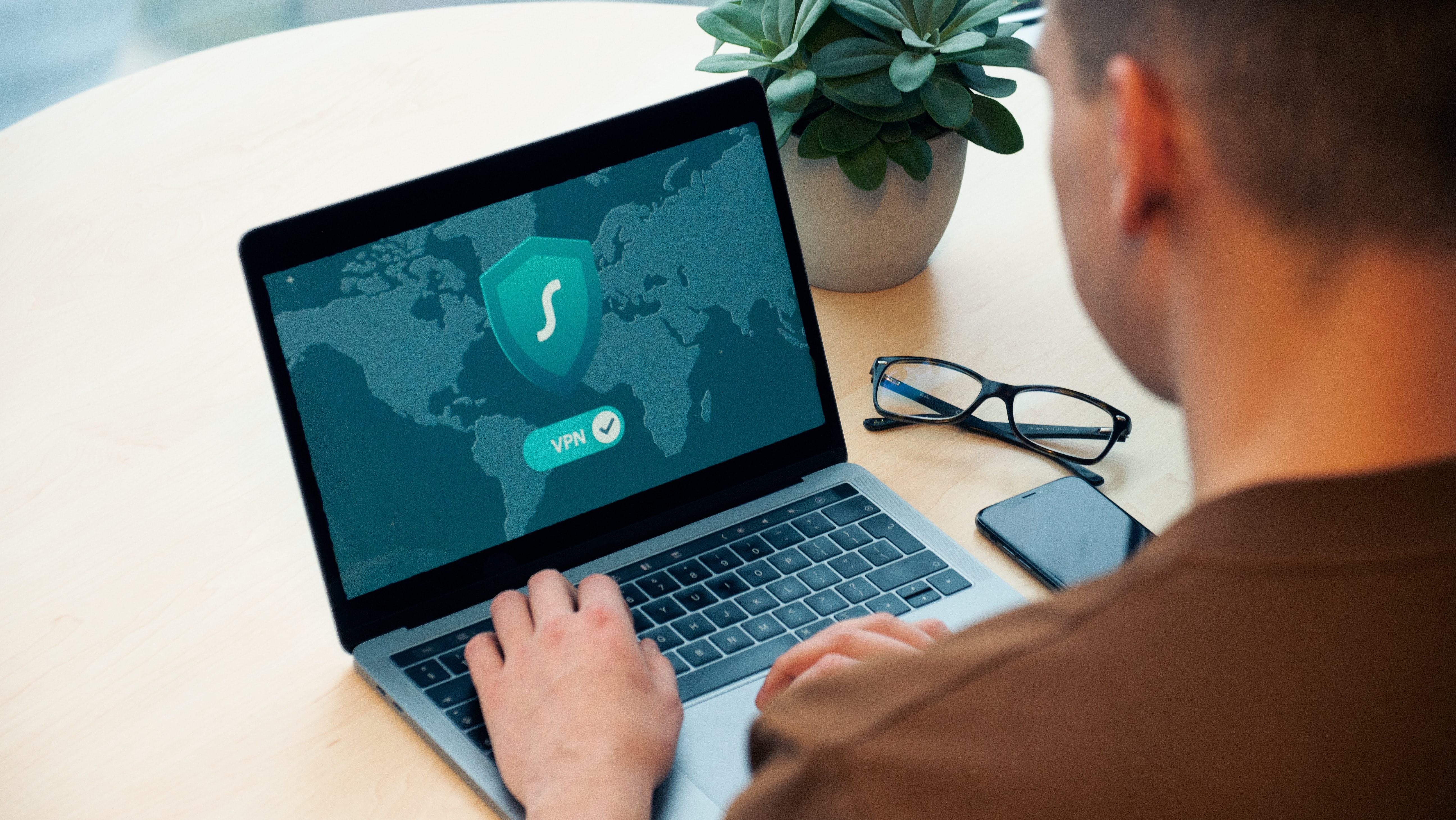 According to statistics, the size of the global market for cybersecurity services is predicted to increase from $72.92 billion last year to $82.42 billion in 2022 at a 13% compound annual growth rate (CAGR). Additionally, with a CAGR of 13.1%, the market for cybersecurity services is predicted to reach $134.88 billion in 2026.
End-point security, network security, application security, cloud security, and many more security-related services make up the primary categories of cybersecurity services. The process of preventing, detecting, and responding in real-time to hostile actors and campaigns from exploiting endpoints or entry points of end-user devices such as laptops, desktops, servers, and mobile devices is known as end-point security, and it may be one of the most crucial ones. Large companies, small and medium-sized businesses, and several public sector organizations all heavily utilize the services in a variety of industry verticals, including BFSI, energy/utilities, retail, healthcare/pharmaceuticals, manufacturing, and many more.
Conclusion
There are countless advantages to outsourcing, including 24/7/365 coverage, access to knowledgeable and specialized analysts, use of the earliest emerging technologies, in-depth understanding of regulatory requirements and compliance, early warnings of emerging threats, threat detection and response, lower and predictable cost, scalability, and many more.
Now, is up to you to decide, what is better for your organization, but until then discover how to reduce cybersecurity risks from our eBook.