Discover best practices for your industry and get inspired by the journey of our clients in becoming a connected company. Read our customer cases.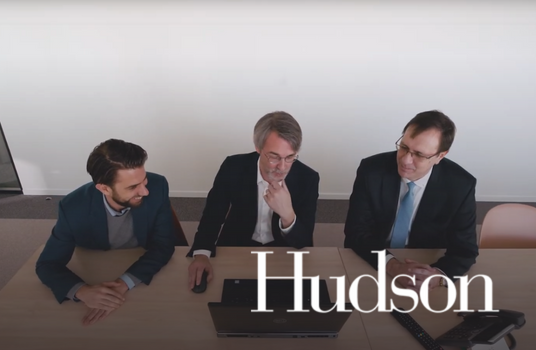 Hudson is a full-service HR consultancy firm with nearly 40 years of experience. From their offices...
Read more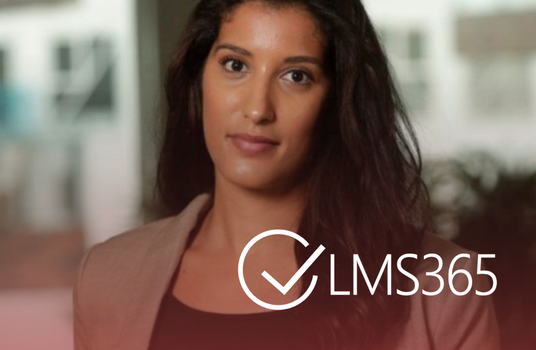 Millions of users turn to LMS365's learning platform to upgrade their skills throughout the...
Read more