Free webinar
Boost your sales
With an imec case story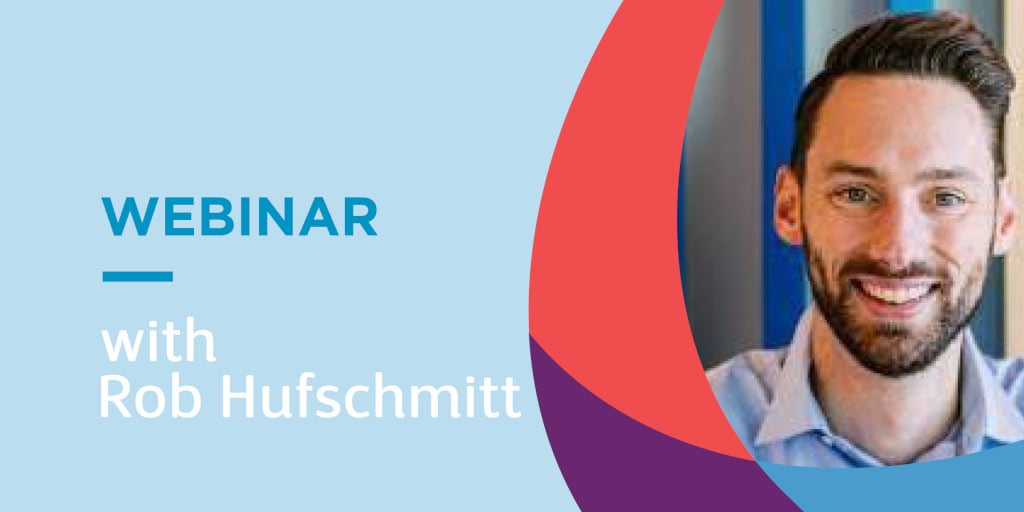 Do you have a hard time working together with different business lines and across multiple teams? Maybe you find it difficult to adapt to a remote always-on environment? Cegeka can help you solve all your sales troubles!
We've created a helpful webinar on sales challenges and solutions in projects and services companies, hosted by our solution manager Rob Hufschmitt.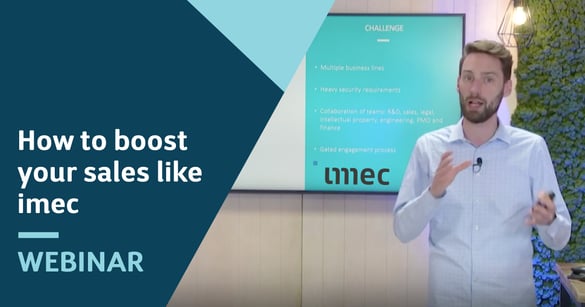 In this webinar, we will:
explore a number of specific sales challenges projects & services companies are facing today.
elaborate on how our sales solution helped nanotech research institute imec.
delve into the main benefits of our sales solution for projects & services companies.
This webinar will give you an overview of how Microsoft Dynamics 365 can help you improve your sales processes and support you in becoming a connected company.
To help your projects and services company even more, we created four other on-demand webinars that offer an in-depth look at some of these challenges and our solutions.
Even more, each webinar also includes a hands-on customer case featuring a successful implementation of our Microsoft Dynamics 365 solutions.