Free webinar
Optimize your project delivery
With a KPN ICT Consulting case story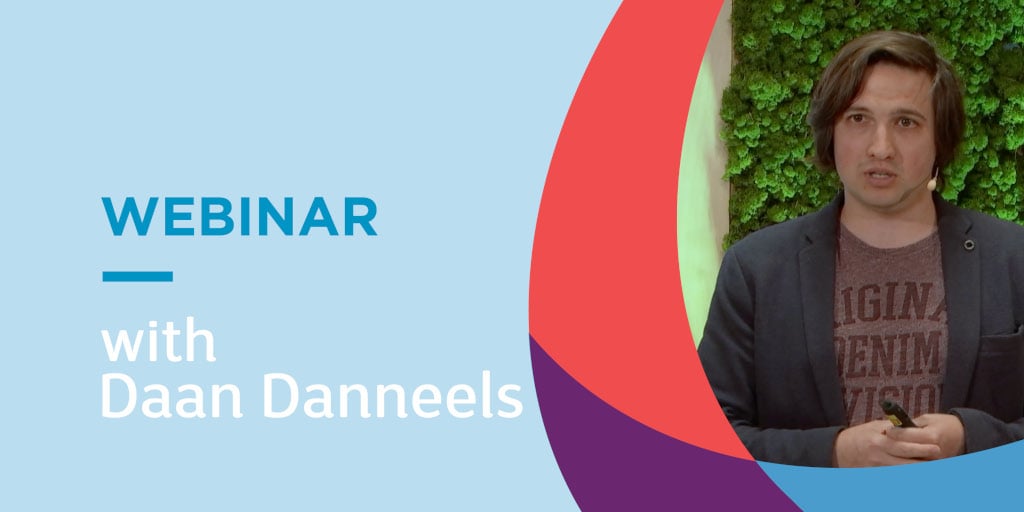 Do you sometimes run into problems with planning and internal communication? Maybe you're looking for a more efficient way to allocate the right people to your projects? Cegeka is standing by to help you ensure the smoothest possible project delivery processes.
We've created a helpful webinar on project delivery challenges and solutions in projects and services companies, hosted by Cegeka's industry manager Daan Danneels.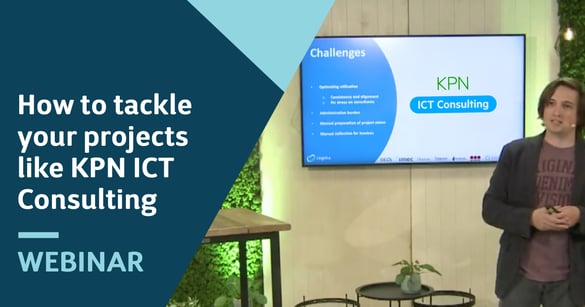 In this webinar, we will:
explore a number of specific project delivery challenges projects & services companies are facing today.
elaborate on our

KPN ICT Consulting

customer case and how our project delivery solution helped this firm.
delve into the main benefits of our project delivery solution

for projects & services companies.
This webinar will give you an overview of how Microsoft Dynamics 365 can help you improve your project delivery processes and support you in becoming a connected company.
To help your projects and services company even more, we created four other on-demand webinars that offer an in-depth look at some of these challenges and our solutions.
Even more, each webinar also includes a hands-on customer case featuring a successful implementation of our Microsoft Dynamics 365 solutions.