How to overcome challenges facing projects & services companies
Today, projects and services companies are faced with numerous challenges in the fields of HR, Project Delivery, Service Delivery, Sales & Finance. Cegeka feels your struggle!
To help your projects and services company
We created five unique on-demand webinars that offer an in-depth look at some of these challenges and our Dynamics 365 solutions - applied in actual business cases for companies like KPN ICT Consulting, imec, APTCO Group, Duomed and Securitas Technology.
Pick your on-demand webinar
Below, you can find links to all five webinars. Simply click on the webinar(s) you're interested in, complete the registration form and you will be able to watch the webinar anytime you like. Together, we are only a few clicks away of becoming a connected company.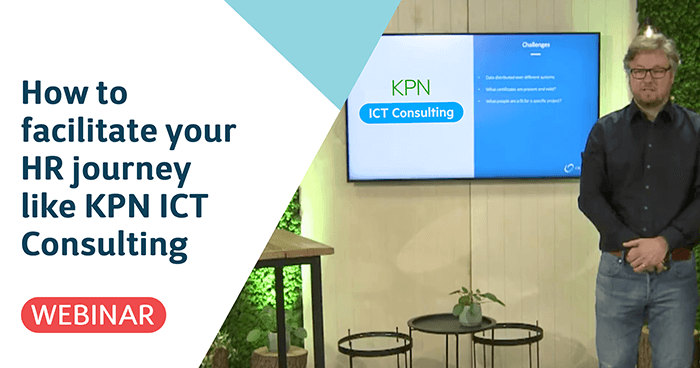 Facilitate your HR journey
By Tom Haeck, Solution Architect

Could your HR processes benefit from a helping hand? Business solution architect Tom Haeck discusses a number of HR challenges and elaborates on our successful project at KPN ICT Consulting.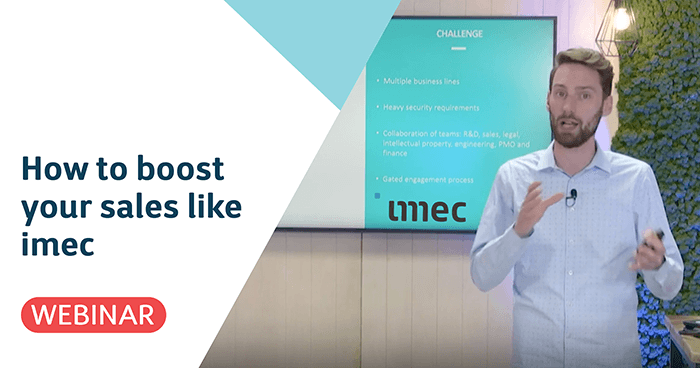 Boost your sales
By Rob Hufschmitt, Solution Manager

Are you struggling with your sales approach? Solution manager Rob Hufschmitt goes over a number of sales challenges and shows you how imec benefited from our solution.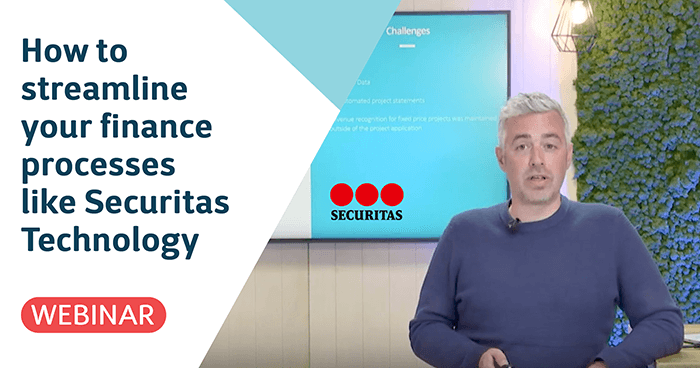 Streamline your finance
By Bart Vermeulen, Finance Consultant

Are your finance processes not quite running as smoothly as they should? Finance consultant Bart Vermeulen delves into several finance challenges and reveals how our solution helped Securitas Technology achieve its goals.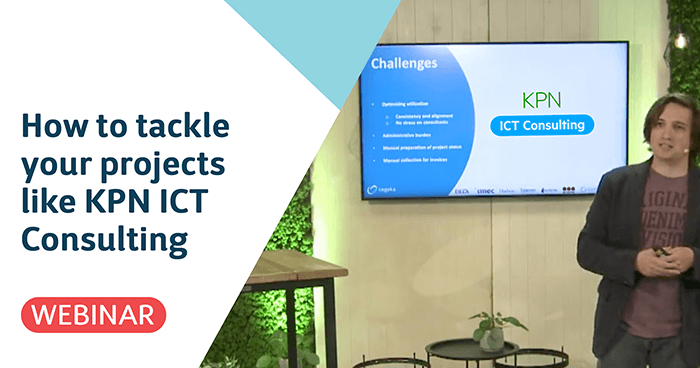 Optimize project delivery
By Daan Danneels, Industry Manager

Want to breathe new life into your project delivery? Industry manager Daan Danneels looks at several project delivery challenges and reveals how our solution got the job done at KPN ICT Consulting.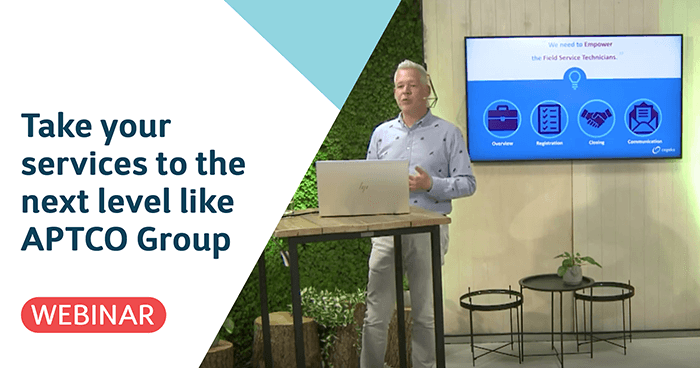 Take service delivery to the next level
By Daan Danneels & Bart Lemmens, Solution Architect

Want to give your service delivery approach a boost? Industry manager Daan Danneels and solution architect Bart Lemmens explore a few service delivery challenges and explain how our solution helped APTCO Group.