Application Implementation Services
Microsoft Dynamics ERP Solution Assessment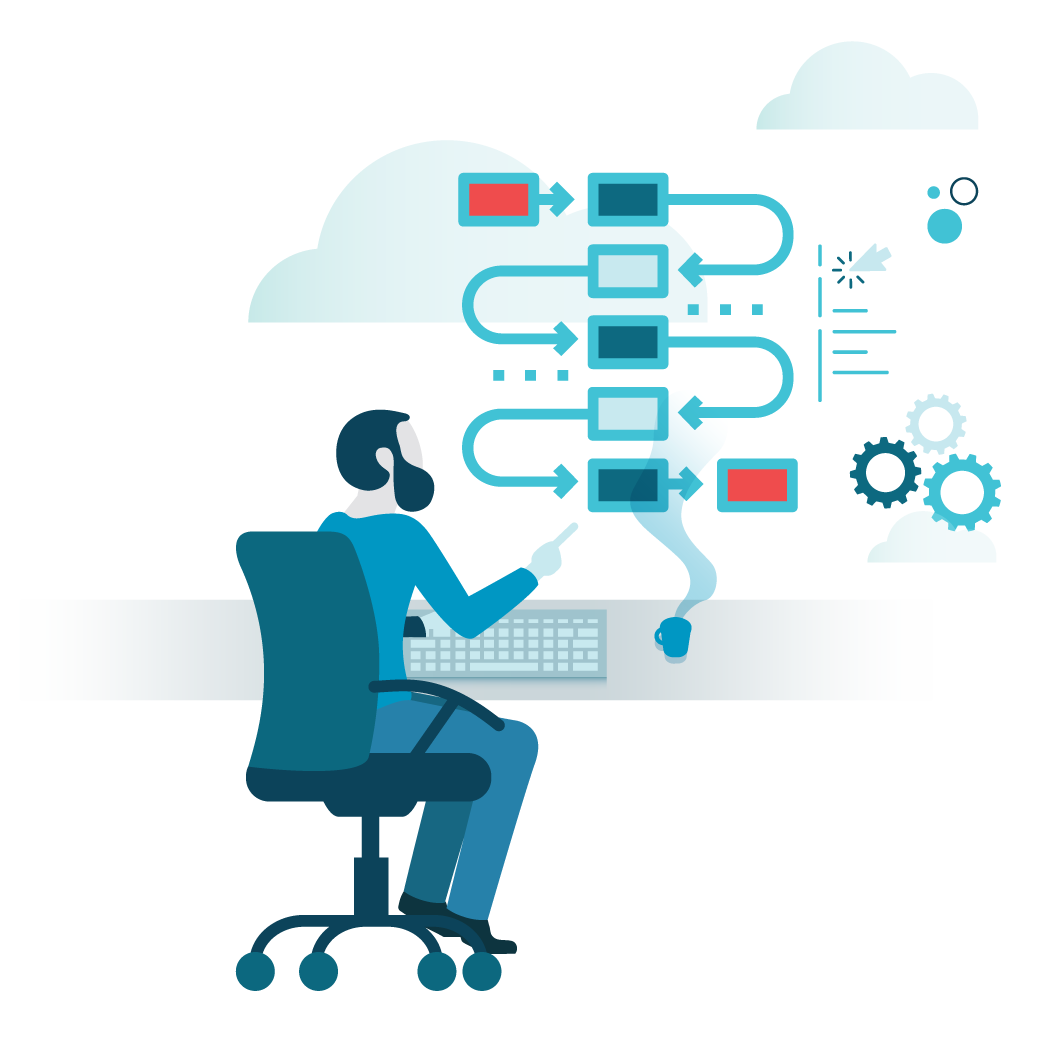 Do you want to identify your optimal ERP scope, roadmap, timeline, budget estimation and future optimizations in line with your business objectives?
This is how it works:


Request your solution assessment by filling out the form on the right or by using the meeting tool below


After you have entered your details using the form, you will be contacted to schedule a brief exploratory (virtual) meeting. If you've used the meeting tool below, no further action is required.


How does the ERP Solution Assessment look like?
During the solution assessment, which takes about 5 days, we go over the following steps:
Business Discovery



Interviews with the different stakeholders in the project to obtain insights in challenges, objectives and project expectations​



Process Discovery



During the Process Discovery we capture the high level requirements of the relevant process areas.



Technical Discovery



The Technical Discovery focuses on understanding the current IT Architecture and Application Landscape including subscriptions and software licenses​, The IT vision & strategy​ and the future integration requirements.​



Project Approach



After the business, process and technical discovery we discuss the project approach for the implementation. This includes roles & responsibilities, project phasing and impact​.



Solution Assessment Outcome presentation
Request your ERP Solution Assessment now!