Considering Microsoft Dynamics 365?
Plan your Solution Assessment now
Discover the best approach for your business with Microsoft Dynamics 365! With our Solution Assessment, we answer your questions about implementing or switching to Dynamics 365 (including a cost estimate).

The road to a connected company is closer than you think. Curious to learn more about our approach?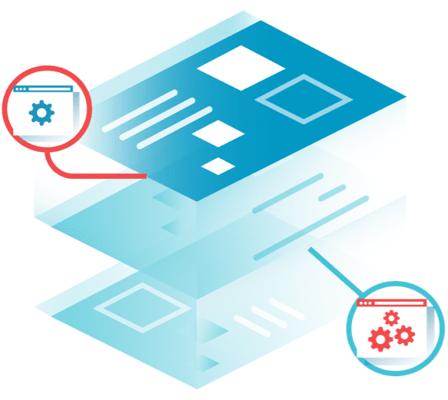 Here's how it works:
Choose to request a contact time slot by filling out the form.
After you fill out your information, we will contact you to schedule a final time slot.
You will receive an email that includes some preliminary questions. These are intended as preparation, which we use to ensure the assessment runs efficiently.
During the assessment we ask you questions in order to determine how technology can support your business objectives.
After the online assessment, you receive an invitation to discuss the results, proposed support services and a corresponding budget indication.
Schedule your Solution Assessment now!