Free ebook
Ebook: ERP selection process
Enterprise Resource Planning (ERP) selection processes are strategic, high-risk improvement projects. What's more, they require a great deal of time and energy from the busy people within your organization.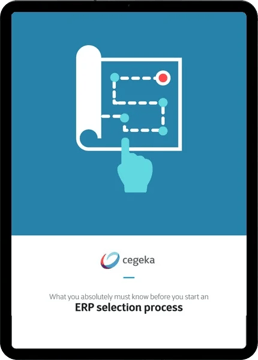 So, it makes sense that you want to approach such an exercise in the most efficient and structured manner.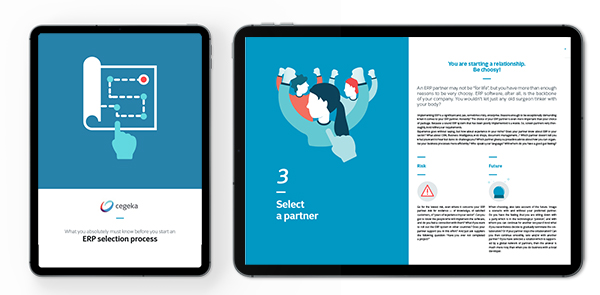 This ebook provides you with several essential tips & tricks to help you in this process. After all, you don't want to move too slowly, but you also don't want to make any hasty decisions.
In this ebook, you will learn:
what you must pay attention to,
what are the pitfalls and
success factors are, and

how to keep the risks involved with an ERP implementation project as low as possible.
In the development of this e-book, we listened to a number of our customers. And we can also draw on more than 15 years of experience with ERP projects in your sector.