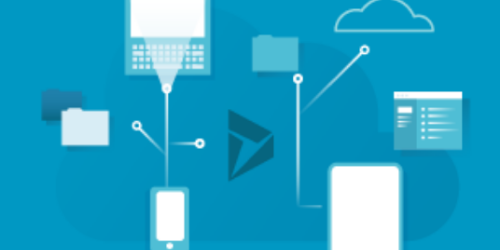 Microsoft ha pubblicato una nuova release di Dynamics 365 per finance e operations. Il primo...
Leggi di più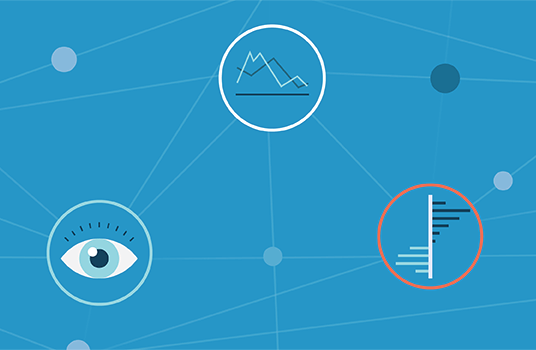 Alcune aziende lavorano con ERP vecchi di 20 anni, apparentemente senza particolari problemi. In...
Leggi di più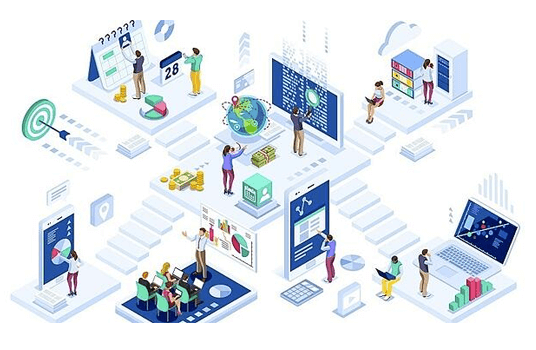 La wave 2 di Dynamics 365 F&O è finalmente arrivata. In questo articolo scopri come le nuove...
Leggi di più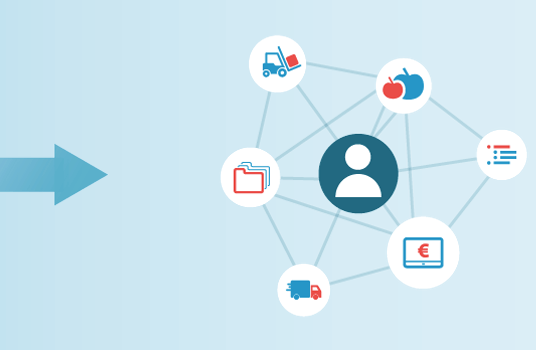 A necessary but exciting step to achieve greater customer focus A wholesale business is no longer a...
Leggi di più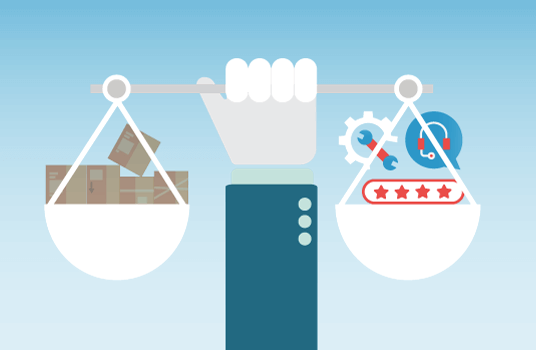 Data as the accelerator for a smart stock strategy Keeping inventory costs as low as possible while...
Leggi di più