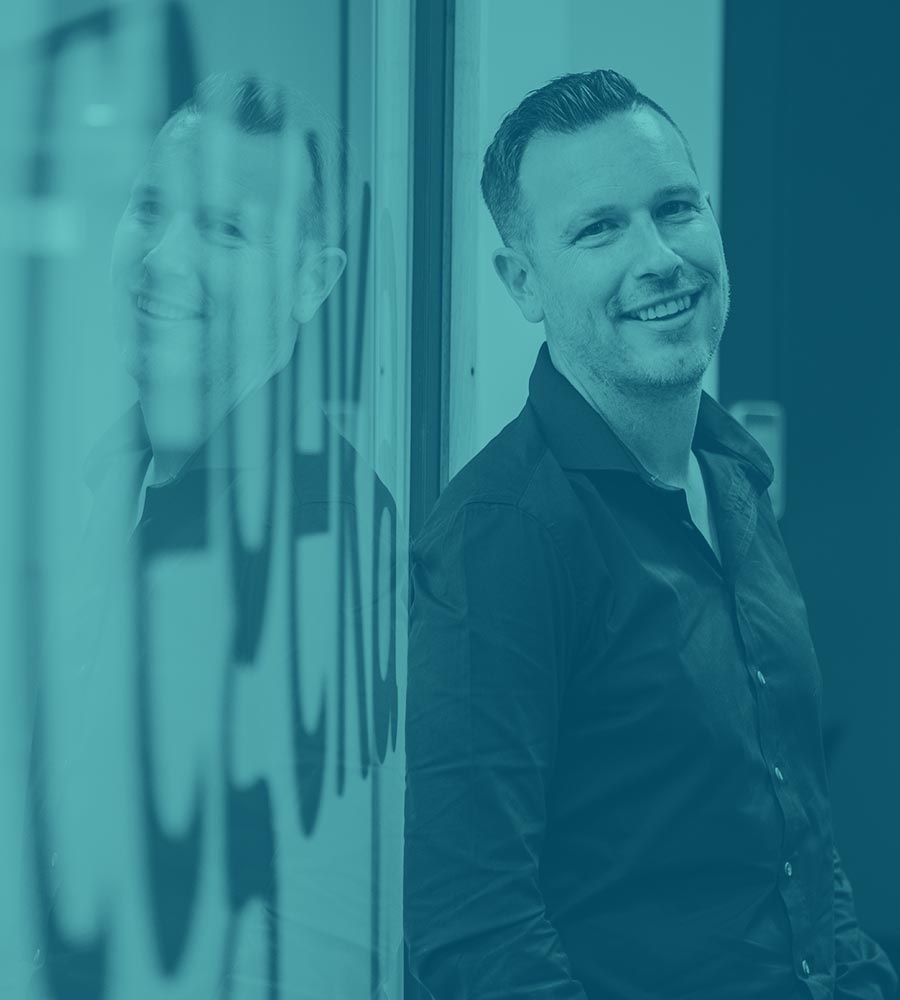 Demo recording
Microsoft Dynamics 365: Customer Service
Watch this on-demand webinar
Recording preview
During this webinar, we focus on how you can support customer focus by using the right tools. Find out how Microsoft Dynamics 365 CRM solutions take your customer focus to the next level.
We give a hands-on demo in which we show how Dynamics 365 can help you with an omnichannel service. What to expect from this webinar?
Customer portal
Chat Support
Chat Bots
Artificial Intelligence
Social Media
Service Level Agreements (SLA)
Case Routing
Customer Satisfaction Surveys
Program
Explanation of the main customer engagement trends and challenges
Demo: discover Dynamics 365.
Presentation of successful customer cases: How do companies support their internal and external customers?
Get to know our experience, expertise, and approach.