We're talking about:
The cloud Imperative

Cegeka's multi-cloud hybrid offering

The pendulum swing from Cloud to Edge

The role of Cloud in the Trinity of Innovation

How outsourcing has evolved from 'as is' to a 'show me how'

Cloud-native development

...
A lot to talk about. Let's roll!
The cloud has become something of a commodity. In what way is it crucial?
Gaetan: "For me, it always boils down to this: there is no digital innovation or transformation without cloud. The cloud is imperative. And when we talk about digital transformation, it is always about change in one of these four domains: employee experience, customer interaction, value proposition and business processes."
"In all these cases, the transformation is driven by the modernization of the application landscape. Our goal is to support the modernization of application landscapes by helping customers select the appropriate infrastructure components. We aim to ease the burden on developers and ensure high performance and security and compliancy."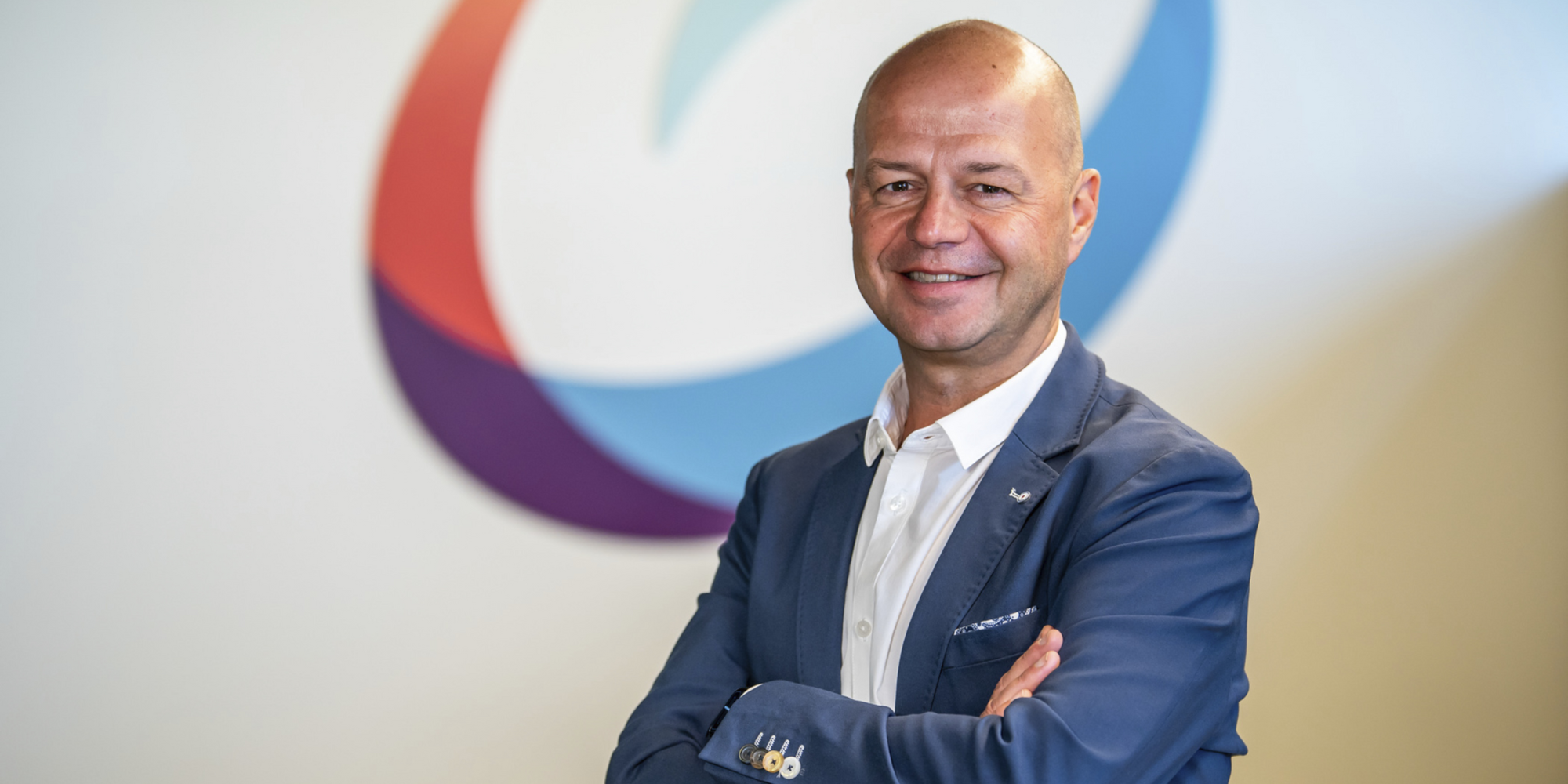 And this is where Cegeka comes in with a multi-cloud offering?
Gaetan: "Exactly. At Cegeka, we have a strong public cloud mindset, but we deliver in a multi-cloud and a hybrid context which includes the value offered by the public cloud "hyperscalers" - like Microsoft Azure - as well as our own Cegeka datacenters, and not to forget: edge computing. Edge is on the rise again with the opportunity offered by 5G use cases and the need for low latency."
"I'd say that the majority of workloads can be positioned in the public cloud, and the remainder on premises, in a private cloud or at the edge. The latter cases are mostly traditional workloads where a move the cloud is not feasible, not necessary or not possible for compliancy reasons. Our job is to make sure that workloads are delivered across these different types of cloud: stably, securely and compliantly."
"I'd say that the majority of workloads can be positioned in the public cloud, and the remainder on premises, in a private cloud or at the edge."

Gaetan Willems, Director Hybrid Cloud at Cegeka
How does cloud fit into the Cegeka's Trinity of Innovation?
Gaetan: "Well, we live in an era in which a gigantic amount of data is being generated, thanks to the growing number of devices and sensors on the shop floor, in cities, in our homes and so on. This data tsunami, opening new value streams, needs an infrastructure which offers scalable storage and computation, hence the cloud. 5G will accelerate these dynamics, as it offers a reliable, superfast, low- latency connection between the device and the cloud, and back again."
"Artificial Intelligence needs data – big data and various data – to work its magic. The cloud is the landing zone for the data and the computation. Although there is an increasing number of cases where it is already economically wiser to move computation and/or storage to the edge, that is the device. It makes sense for smart security cameras to keep the images on the device – for as long as needed, and not longer – and to train the AI-algorithm in the cloud."
And the challenge in all of this?
Gaetan: "The challenge in all of this, is to make sure that every workload and data component in every application has the 'right' nest in this multi-cloud universe. 'Right' in the sense of cost, security, performance and compliancy. That nest is not a fixed place: It can vary from one use case to another. That's one of the reasons why modern and future-proof applications are containerized these days: they are written once, but they can run anywhere."
Read more: Composability? At heart, it is mainly about software engineering 'done right'
"The challenge is to make sure that every workload and data component in every application has the 'right' nest in a multi-cloud universe."

Gaetan Willems, Director Hybrid Cloud at Cegeka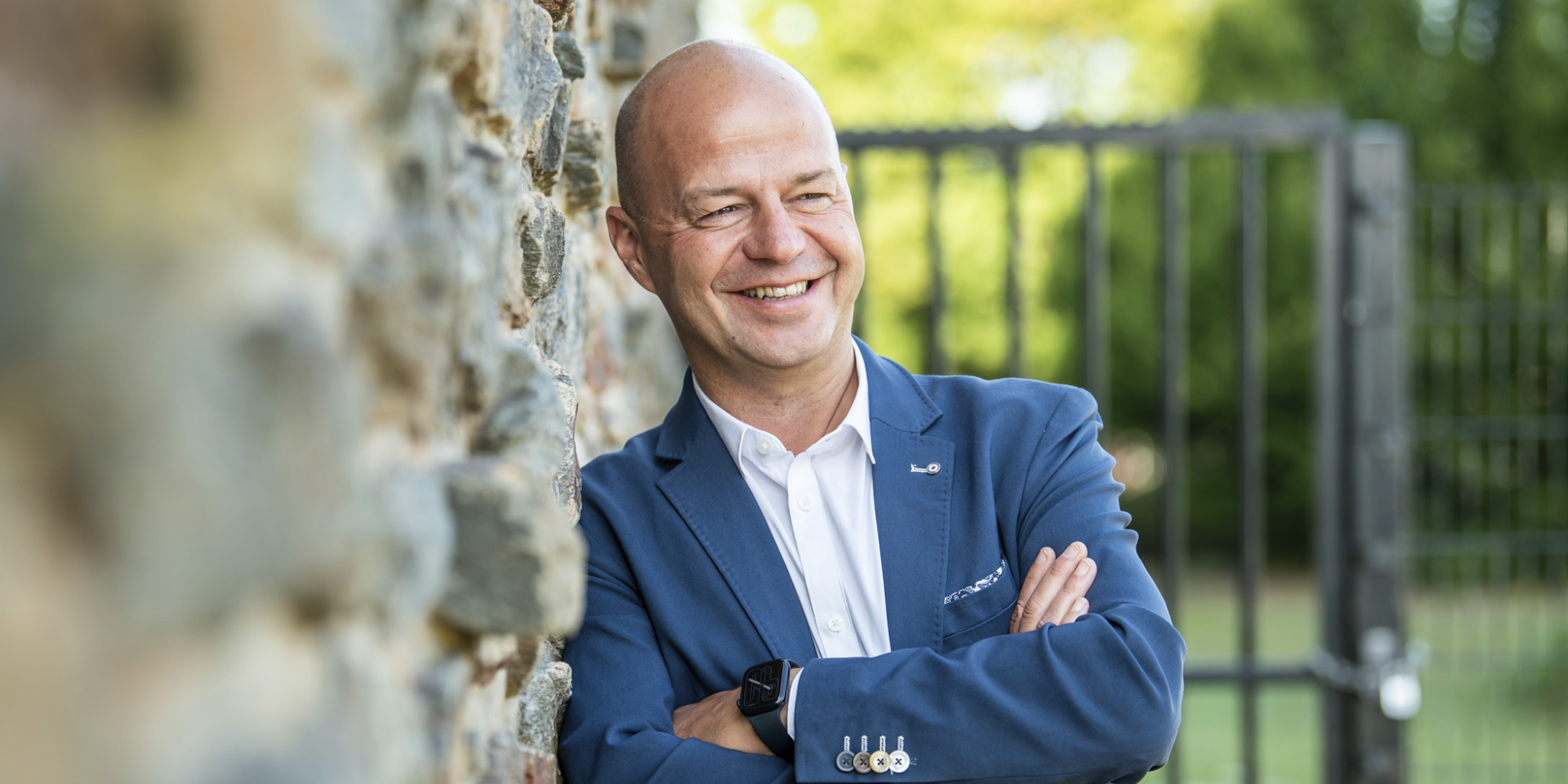 Cegeka has a strong reputation as an outsourcing partner. But it is a discipline which is evolving. How do you respond to that?
Gaetan: "Correct, over the past 30 years we have built a solid reputation as an outsourcing partner, by which I mean: taking on the IT-landscape of the customer 'as is' and managing it. That means: guaranteeing the performance, security and resilience of tailor-made ecosystems. We have become extremely proficient in this - also in very complex domains - but as you say, customer requirements are constantly evolving. Customers increasingly want off-the-shelf and secure-by-design components or managed services based on best practices. It reduces complexity and guarantee the use of best practices…. We also see a raise in the need of "autonomy."
"Take a standard landing zone in Microsoft Azure. Whereas before, we got asked to take on the customer's subscription and configured landing zone 'as is', and manage it 'as is', customers now ask for 'our' reference architecture, which they expect to be standardized as well as best-in-class, and that includes security. They expect us to deploy and manage this for them or to give them the tools to easily manage it themselves. That's where our customer portal Horizon comes in: it's a point of access as well as a single pane of glass."
"Customers increasingly want off-the-shelf easy-to-consume managed services, which are highly secure and based on best practices."

Gaetan Willems, Director Hybrid Cloud at Cegeka
And how is Cegeka positioned in all of this?
Gaetan: "We will do both, as well as the whole spectrum in between. We offer outsourcing services, but we are continuously building upon a portfolio of easy-to-consume, pre-packaged, standardized but configurable managed services. We also help customers move from one side to the other: by modernizing their applications and building new cloud-native ones, and by helping them decide where these applications need to run for maximum agility, efficiency and effectiveness. You could say we enable an agile way of working for the developers and at the same time we respect and support the existing ITIL processes of the IT department."
"In most cases, the application landing zone will be a combination of the public cloud, the private Cegeka cloud, on premises and/or in the edge. But in order to know what your landing zone needs to look like, you need a cloud strategy which fits your application and data strategy. That's what I mean when I say we deliver end-to-end solutions: we advise, we plan, we build and we run. You can't go to the cloud without a strategy, and we help set up that strategy."
In June last year, Cegeka took over DexMach? Why was that?
Gaetan: "We did that in order to strengthen our Microsoft Azure proposition. DexMach's core business is automating and optimizing IT environments in the Microsoft Azure cloud, so that customers have a foundation to build great cloud-native applications and services. Together with DexMach, we deliver secure-by-design, plug & play cloud solutions paired with automated services and measurable insights on the Microsoft Azure Platform. They are a real pioneer when it comes to this. They also reached the "Expert Managed Service Provider" status, which reflects their level of capabilities in the entire Microsoft ecosystem. Combining their capabilities with the Cegeka outsourcing skills creates a tremendous additional value for our enterprise customer."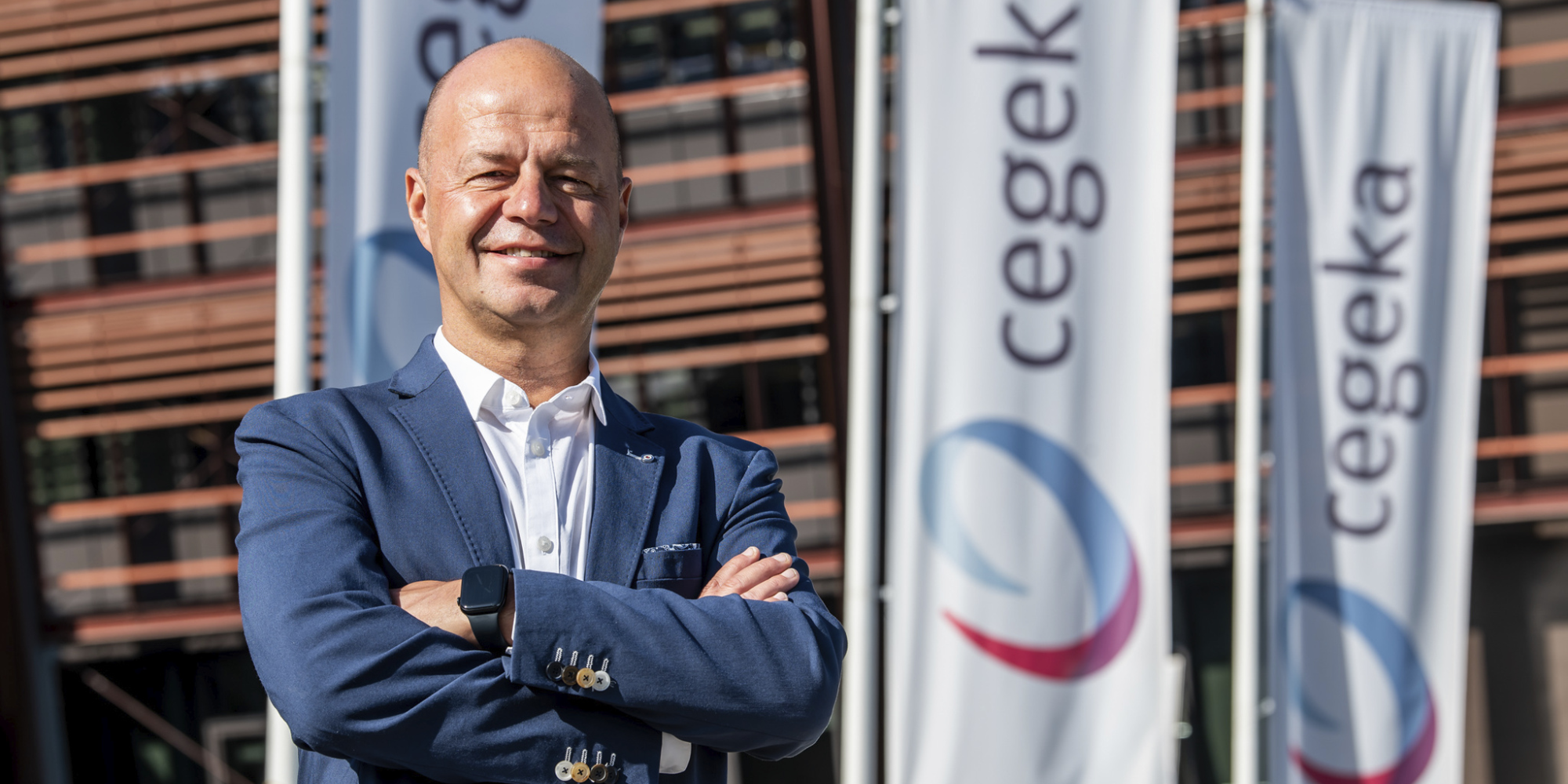 You mentioned cloud-native. Can you tell us a little more about the framework you're building?
Gaetan: "Yes. Containerization has become the standard for high-quality application development. We have built a "managed" platform that enables containerized application development and end-to-end support from the infrastructure layer all the way to the application layer. We have created this framework together with specialists of our application department who every day face the challenges of the entire life cycle of such a DevSecOps ecosystem."
"This platform covers all non-functionals and DevSecOps tooling, so developers don't have to reinvent the wheel with every project, and they can focus on the development job at hand. This will save us – and hence our customers – time and money. The framework also guarantees that ecosystems remain standard, secure and performant, independently of the deployment model selected, private or public."
Any message you want to share to wrap things up?
Gaetan: "From a cloud perspective, our goal is to closely align with the needs of the application and data teams. We strive to support these specialists by managing the technical components and infrastructure, making sure they can focus on innovation and bringing value to the customer. We work closely with them to provide compliant, high-performing, always up to date and secure environments to speed up their market delivery. And of course, we're all passionate about sharing our expertise and best practices with customers to assist with their digital transformation."