Cegeka and telco company KPN have agreed to sell KPN Consulting to Cegeka. KPN Consulting, which comprises all activities of KPN ICT Consulting and Call2, offers a wide array of bespoke ICT advice and support services regarding, among other things, ICT strategy, cloud services, and data analysis. The transaction fits into Cegeka's Northern Europe growth strategy. This acquisition will see the Hasselt-based IT company double its turnover in the Netherlands, making it one of the country's biggest IT service providers. KPN Consulting employs 750 staff and 250 contractors.
As part of the transaction, KPN and Cegeka will partner up to ensure services to KPN customers continue without interruption. According to the terms of this partnership, Cegeka will continue to provide advice and support services to KPN as its preferred provider.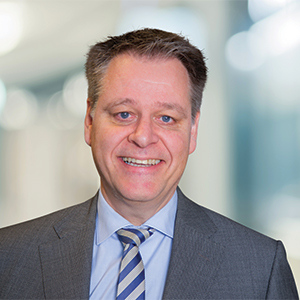 "KPN Consulting's services integrate seamlessly into the portfolio of Cegeka's Dutch branch, presenting us with a strategic advantage. Customers can count on Cegeka as a reliable IT partner helping them to remain relevant in a quickly evolving digital world. The operation lets us strengthen our market position in the Netherlands, allowing us to keep on growing."

Karim Henkens, Managing Director Netherlands, DACH and Nordics.
KPN Consulting's services will be continued under the Cegeka name. For KPN, this transaction is in line with its strategy to speed up corporate simplification and to focus on its most important ICT services in the B2B market.
"This is an important step for Cegeka in our continuing international growth. Thanks to this acquisition, our activities in the Netherlands are now the same size as those in Belgium, dovetailing perfectly with our strategy. Also, local embeddedness is a strategic means for us to be closer to our customers, with additional presence in the north and west of the Netherlands."

Stijn Bijnens, CEO Cegeka Group.