The IT department is the heart of any organization, but when it comes to implementing new technologies, such as mobile applications, digital strategy, or others, getting some extra "hands-on deck" in your organization and contracting an IT team extension, will help you complete all your projects quicker and more efficiently
Contracting developers outside of your traditional hiring network to develop apps for your business is the easiest way to fill skill gaps in your core workforce and build lasting partnerships with talented developers. Plus, with the ease of scale at the touch of a button, you can contract your next team member from anywhere in the world.
So is it a good idea to go for an IT team extension?
Well, one of the benefits of an external IT team is that your in-house and remote engineers will work closely together. This means that both teams are committed to helping each other succeed with feature development, bug fixes, and performance improvements because they have the same goal.
Other benefits are:
1. Cost-effectiveness
Hiring developers for a particular project will cost you more time, money, and effort that is not necessary in the end. That's why the IT team extension model is a great way to add more specialized people to the team for a certain period of time.
Working with tech talents offered by another provider gives you the benefit of additional resources without being burdened by the HR and benefits costs that typically accompany permanent employees.
2. Collaboration and access to highly skilled specialists
Competition in the digital product market has never been higher, and today's customers demand more from digital products than ever before. Now, digital products are racing to develop ways to serve customer needs while breaking into new markets.
Contracting an IT team extension model will not only give you access to highly skilled specialists, but the two teams (the core team and the external team) will work closely together, sharing ideas, exchanging expertise, and problem-solving techniques.
3. Scalability
When you work with an IT team extension, you also benefit from high-degree agility. A team with high productivity is the best asset when you are trying to scale your business and as the time to market is very critical in these modern days, your product will be released faster.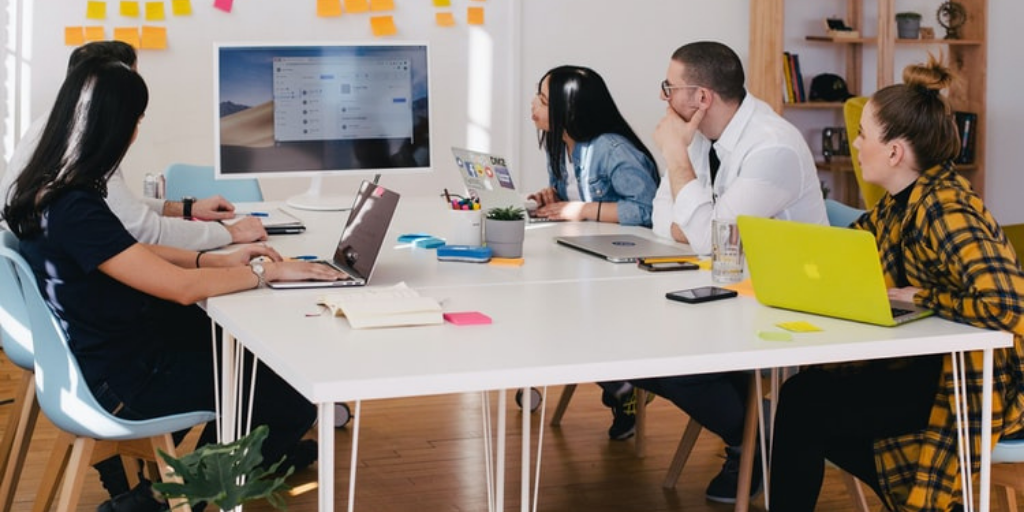 4. Risk mitigation
If you choose an IT team extension model, you will also share the risks with your partner. The best example of this is the impact that the pandemics have had on each company. When the risks are high in a company, it's easier to ramp down than to lay people off.
This sounds peachy, doesn't it? But how do you find the right IT team extension model?
First and foremost, check the company culture. Make small research, check on their background, recommendations, with whom they worked before. It is very important to choose a partner that you trust and that you think will give you the right developers to help build your project. Do a technical assessment, that's the best way to evaluate a potential partner.
We, at Cegeka, have a proven track record of helping companies by assembling a team of our developers, ranging from seasoned industry veterans to newcomers in order to maximize the success of the client's project.
Second, check if the developers suggested by the partner have the right experience for your product. Have an interview with the developers and a technical person from your team to see if they have the right expertise that will fit your product.
And third, decide on the requirements, goals, and workflow. Even though you will have the chance to work with some very talented developers, working remotely can be challenging. That's why you need to set the record straight from the beginning with clear goals, clear requirements so you can evaluate their performance and achieve the best results, plus a workflow that will give you full transparency.
How can Cegeka help you?
As we mentioned earlier, we have a proven track record when it comes to helping companies offer IT team extensions so you can reach your goals faster and more efficiently. Not only do we offer software engineer placement, but we also offer application development.
We know we need passionate people to get the best results. That's why we are proud of the reputation we have earned in the Romanian market for hiring the best developers. We are proud of successful partnerships with companies like NN, ING, BRD, Vodafone, Societe Generale, Metro Systems, Allianz, as well as the largest team we have assembled for a project: +30 engineers in less than 6 months.
Enjoy the flexibility to adjust to project changes and most importantly, meet your deliverables on time, with higher quality than before. Our engineers are ready for the challenge.