In today's world, we know how important it is for businesses and organizations not only to stay relevant but also to continue growing into new opportunities available now that were never imaginable before! Low code platforms enable enterprises to create and deploy custom applications with minimal coding. That saves time and money and makes it easier to keep up with the ever-changing tech landscape.
Build an app in minutes, not months, with low-code
Low-code platforms are revolutionizing the way software is developed. Low-code platforms allow developers to create applications much faster by removing the need for coding. You will reduce the project delivery time by 50%. That speeds up the development process and helps organizations get their applications to market more quickly.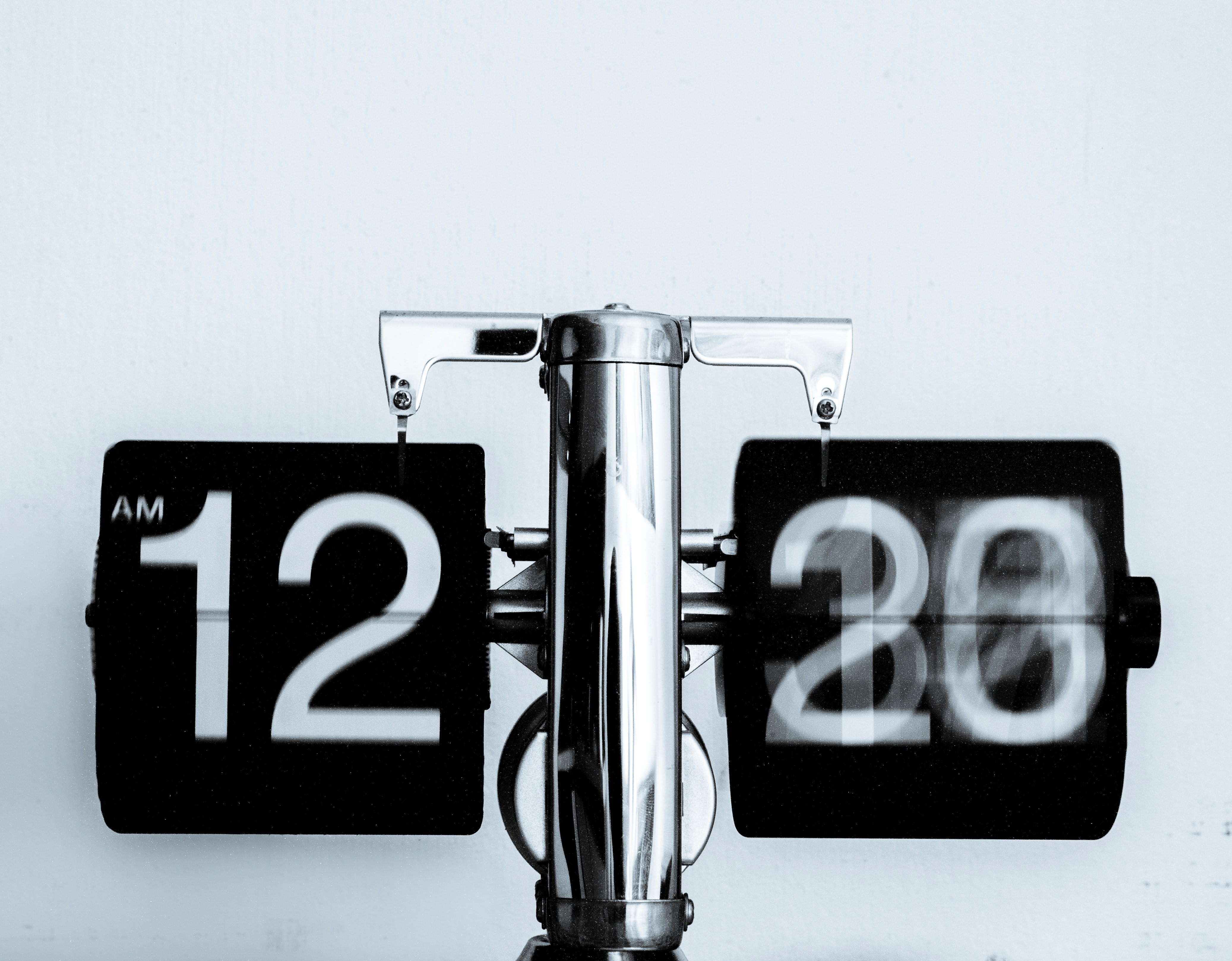 Of course, some people are hesitant to try it. They think it's too simple or that it can't possibly be as powerful as traditional coding tools. But it is incredibly versatile and can be used for many applications.
Low-code platforms also offer several other benefits. They typically provide a more user-friendly interface, making it easier for non-developers to create applications. You don't need to be an engineer to create an application. Additionally, they often come with built-in features that allow developers to create applications without having to code from scratch quickly.
Also, it will help you to:
Accelerate the integration of digital strategies

Enhance the customer experience immediately

Quickly respond as market conditions evolve

Reduce technical debt

Overcome the scarcity of IT talent

Empower corporate professionals to transform their knowledge into software
Software development without coding? Yes, really!
Many companies are now using low code to speed up their development process. And it's no wonder why – with low code, you can go from idea to implementation in record time and save time and money when it comes to getting applications to market quickly.
This is an essential benefit of these platforms, as it allows organizations to create applications that can handle more traffic and users. This is especially important for larger organizations that need to be able to scale their applications quickly and easily.
The revolution has started. Are you in?
It is also worth noting that the market is expected to grow significantly in the next few years. That means that there will be more options for businesses, and the quality of low-code platforms will continue improving. It is an exciting time for the software development industry, and it is clear that low-code platforms are here to stay.
If you are interested in learning more about low-code platforms, or if you are looking for a platform to develop your next application, we are more than happy to help you out.