It's true, and we all know that technology is rapidly growing, allowing for speedier development and progress. But, let's face it, technology has advanced even further in recent years due to our need to adapt and grow during the Covid era.
Tech Trends
Therefore, since people work from anywhere, and customers expect their data to be safe, securing the digital workplace is a significant trend impacting how we work. That is why security, starting from the digital workplace, is a must.
"Another trend that is interesting to mention, from my perspective, is productization and as-a-service. Both customers and colleagues want and need products as a service to be productive. A good example is delivering the digital workplace to remote colleagues without coming to the office. Here we can also add video calling and online collaboration, which create massive amounts of data, making 5G the preferred mobile network technology", said Tom De Vos, Director for Cegeka European Delivery Center.
The concept of the human cloud enters the tech trends picture as well. Some say that we will no longer discuss cloud-based businesses in a few years but cloud-based workforces. People will be able to work from any location, on any device, and move seamlessly between applications, tools, and documents within their own 'cloud'. The tricky part will be to find balance in the Human Cloud between the colleagues working from any location and the new generation, the Gen Z, plus the generation of millennials that are starting to take their spots in essential positions, giving purpose to their jobs. So, flexible technology is required.
Finally, we must balance all aspects of life, including human labor and artificial intelligence (AI), another emerging trend. As business leaders, we must prepare our companies and employees for what will become the new normal. Because, by gradually adopting these tech trends into our business, we will not only be better prepared to meet shifting client demands, but we will also be more able to attract and retain great people. Our main goal is to provide a good, safe, healthy, and flexible work environment for our employees to develop their IT skills while also enjoying their personal lives.
Customer Experience Trends
Companies are attempting to differentiate themselves from their competitors in customer experience by providing a better customer experience. Clients also prefer to discuss the experience (XLA) at review meetings rather than the Service Levels (SLA), which they see as the essential minimum of delivery criteria. XLA is important to Cegeka because we are always trying to improve our relationship with our customers by asking for feedback regularly, keeping them informed, and proving a commitment to our customers in terms of service quality and a commitment to our employees in terms of changing workflows.
"Another trend I've noticed is that the importance of Service Integration and Management ecosystems (SIAM) has grown during these times of rapid digital transformation. SIAM will become more critical in how customers connect services from various service providers", stated Tom De Vos, Director for Cegeka European Delivery Center.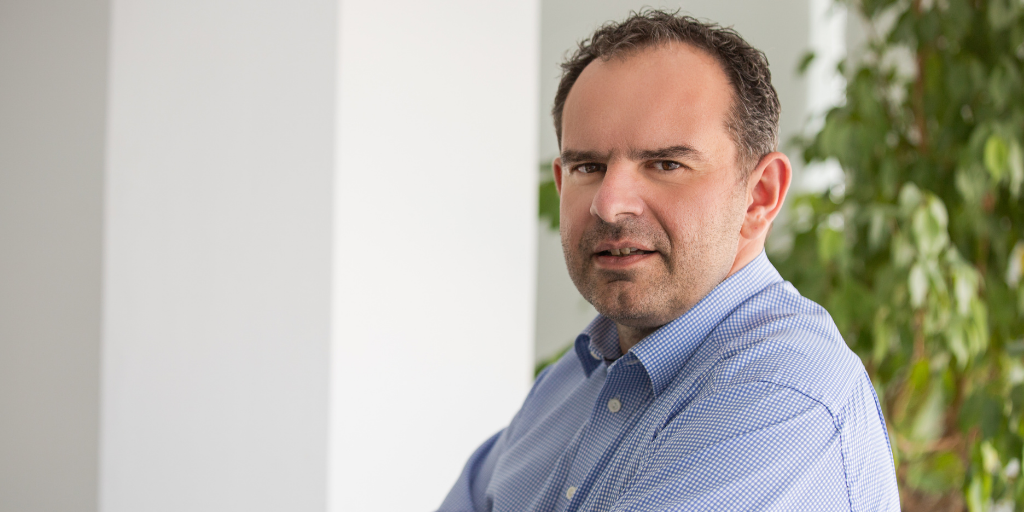 Furthermore, when it comes to outsourcing, "slicing" is something businesses will begin to use. The next wave of outsourcing is not focused anymore on full outsourcing. Customers divide their demand into sections and look for a partner who can deliver that slice of their overall business demand.
These are some of the trends and opportunities we've identified for this year. Some of them are already in place at Cegeka, while others will be implemented this year. Finally, our primary focus is to provide a superior customer experience through our actions and code quality while ensuring that our employees have an excellent work-life balance.