SPEEDWELL and CEGEKA have developed a strong partnership over time by collaborating on creating smart and innovative solutions for the developer's office buildings. The two companies have extended their partnership by signing a new lease agreement for the MIRO offices. A total of 1.600 square meters has been leased by CEGEKA in SPEEDWELL's project located in the north of Bucharest, MIRO.
The MIRO building has been finalized at the end of 2021 and offers to its tenants 23,000 sqm of A-class office spaces, with floor plates of over 4,500 sqm. It was designed with a focus on well-being and received a BREEAM Excellent certification, as well as a WELL PLATINUM precertification, the highest level obtained to date in Romania.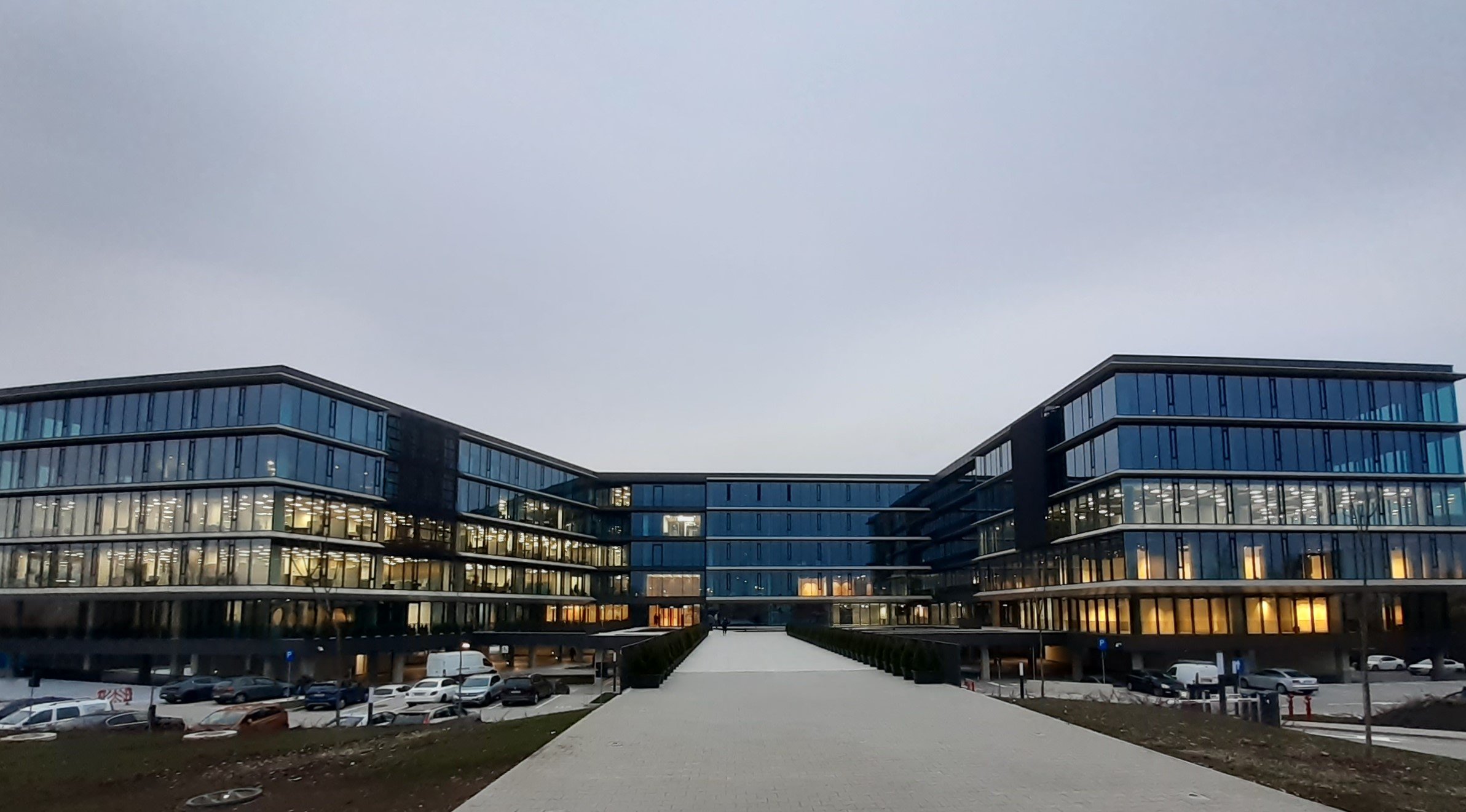 The project's location, right on DN1, benefits from easy access to the northern area, the city center, and the airport.
This is not SPEEDWELL and CEGEKA's first collaboration. The two have worked together on creating Capacity - a mobility platform focused on smart parking and EV charging. The goal of this platform was to leverage license plate recognition, Cloud, IoT, and mobile technologies to achieve improved driver experience, automated management of assets, optimized availability of the parking spots and an integrated experience for electric vehicle charging.
Furthermore, for MIRO, CEGEKA has come up with a solution that integrates EV charging hardware and user flows in the platform and developed a mobile app to facilitate identifying the drivers and giving them the correct access to use the parking and charging assets.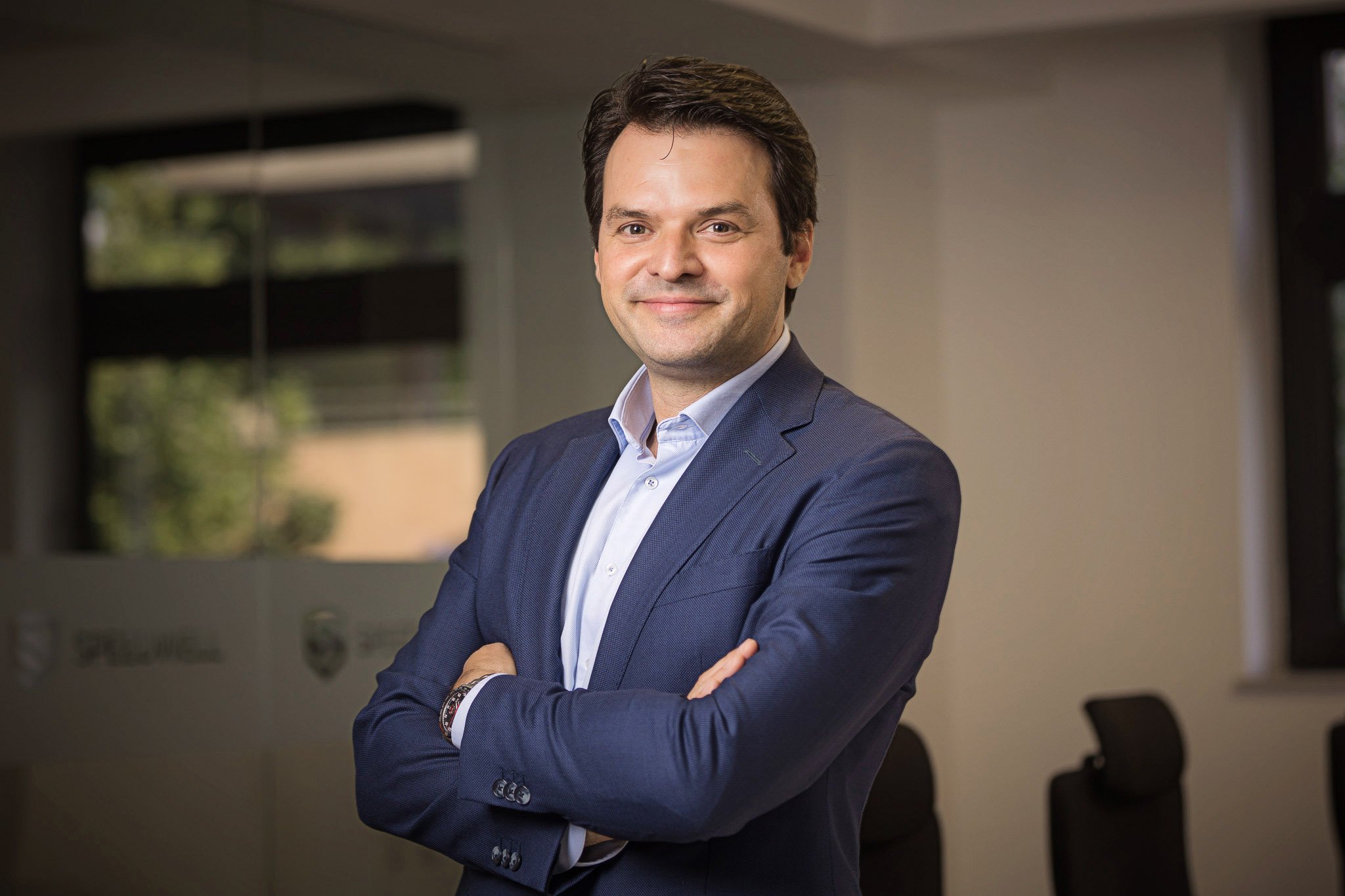 Alongside the IT&C company, MIRO has brought together a reputable list of names, such as KPMG, ROVERE MOBILI, COS, EATON, NEOCLINIQUE, MITZU, and STRADALE.
"We strongly believe in developing long-lasting partnerships that can benefit all parties involved. We have designed MIRO with a focus on the well-being of the future employees that will work here, and we have now reached the moment when most of it has been already leased. CEGEKA has contributed to transforming this project into a space adapted to the tenants and employees needs and we are thankful for this collaboration and looking forward to continuing this partnership." declares Didier Balcaen, CEO and Co-Founder at SPEEDWELL.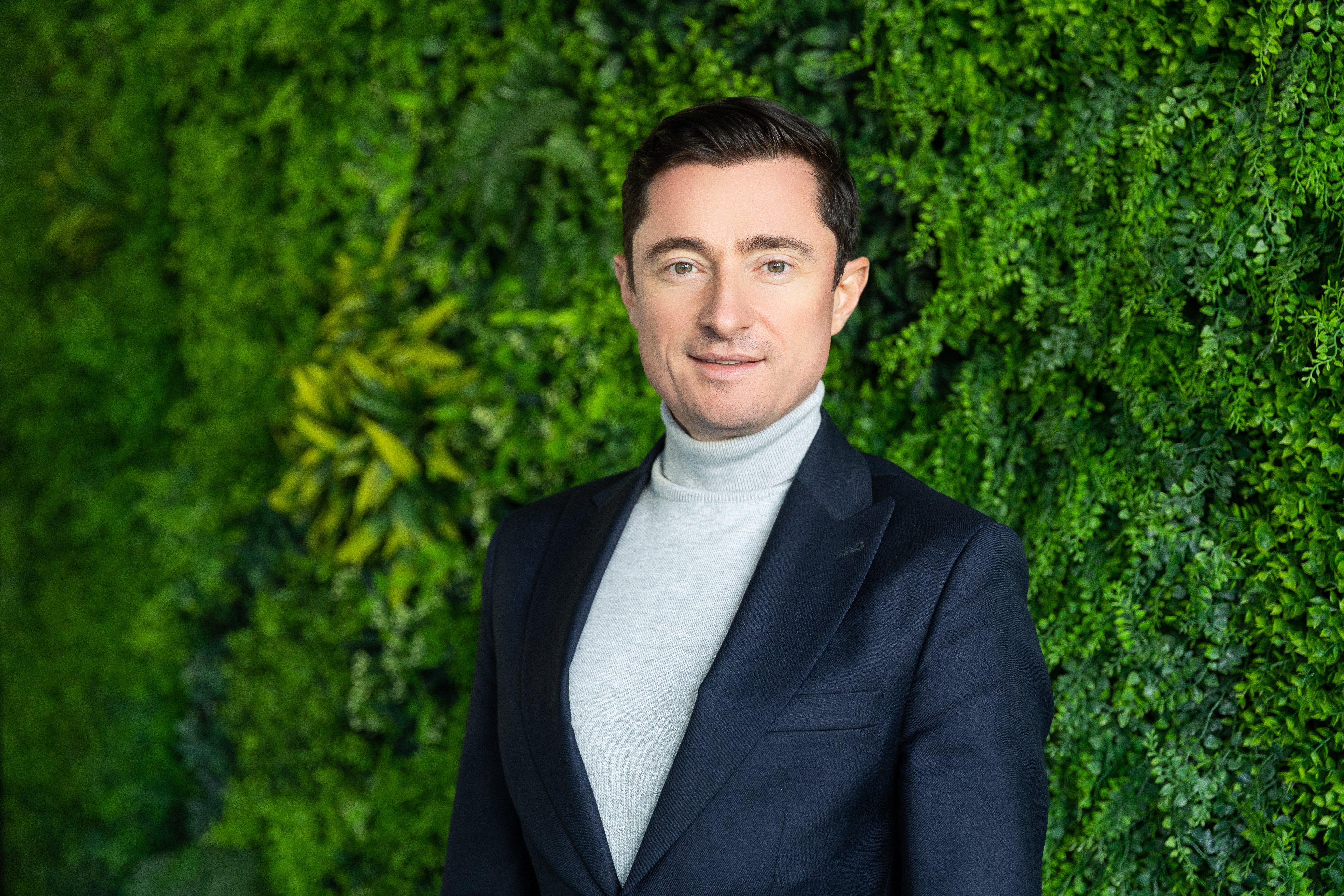 "We are looking forward to an exciting road ahead. Including residents in the mix, further optimizing the use of parking and charging spots, expanding our sales channels, and getting more thoughtful insights from historical usage are some of the mountains we are about to climb. We hope SPEEDWELL will continue to be by our side in the front lines of digital innovation." says Lucian Butnaru, Country Director for CEGEKA Romania.