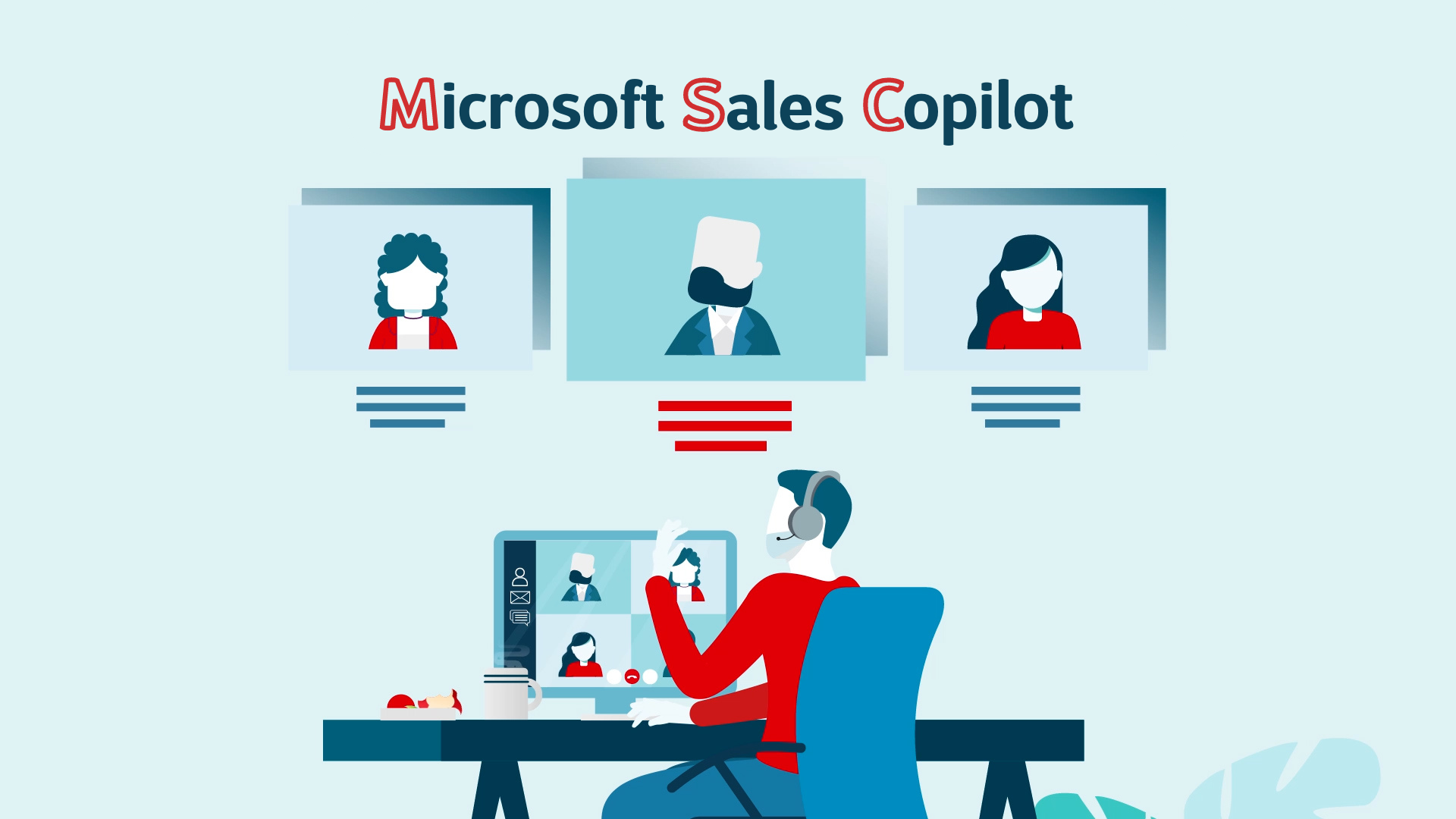 Manual data entry into your customer relationship management (CRM) system and taking notes during a sales call are daily burden for your sales team, effectively keeping them from what they do best; sales.

With Microsoft Sales Copilot, your AI-assisted sales companion, these burdens become a thing of the past by automatically capturing, accessing, and registering data into your CRM system when using commonly used Microsoft applications like Outlook and Teams.
As of July 2023, Microsoft Viva Sales has been rebranded as Microsoft Sales Copilot.
Techsplained is an animated video series in which we dissect current and upcoming technologies and business solutions. In episode 7: Viva Sales/Sales Copilot.