With over 12 years of experience in the IT industry, Ovidiu assumes the role of Country Director, continuing the strong legacy established by Lucian Butnaru's 10-year tenure. "As the new Country Director, I am eager to lead our skilled team and consistently exceed client expectations," states Ovidiu Pinghioiu. "Through in close collaboration, operational efficiency, and authenticity, we will drive digital transformation and position Cegeka Romania as the preferred partner for success."
Ovidiu has been with Cegeka Romania for nearly 7 years, taking on various leadership roles, culminating as the Director of Applications. Throughout his journey, he consistently displayed a deep grasp of the industry and a forward-thinking approach. His in-depth knowledge of the local market makes him well-suited to lead Cegeka Romania into its next phase of growth.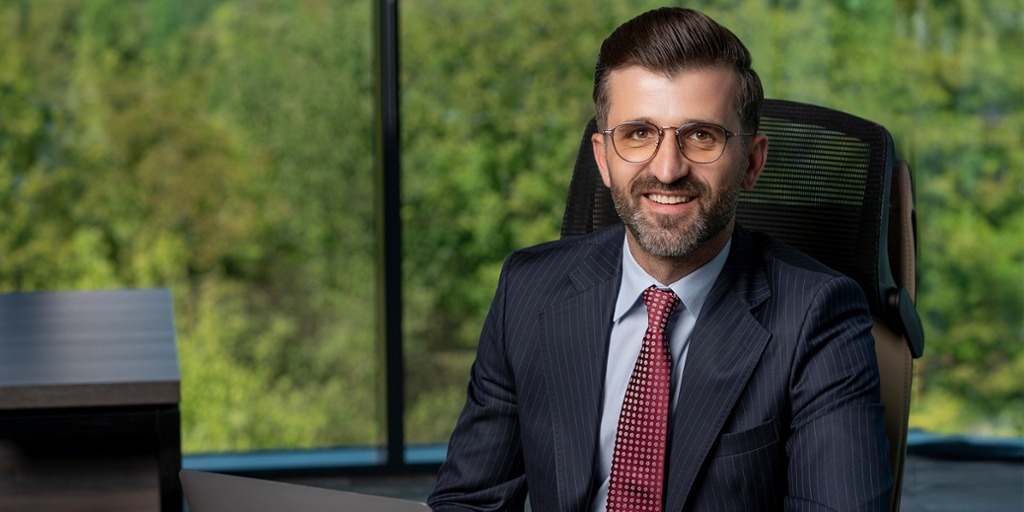 Stijn Bijnens, CEO of Cegeka, expresses confidence in Pinghioiu's appointment, highlighting his industry expertise and customer-centric mindset. "Pinghioiu's leadership signifies an exciting chapter for our Romanian operations. His experience will elevate Cegeka Romania's strategic initiatives and market standing," says Bijnens. He also expresses gratitude for Lucian Butnaru's unwavering commitment, stating, "I would also like to extend my appreciation to Lucian Butnaru for his dedicated efforts in driving the growth of our Romanian organization over the years. Lucian has been an integral part of Cegeka's success story."
Over the past 11 years, the company has achieved remarkable growth in Romania, increasing its workforce from 120 coworkers to 880 employees this year. The company's turnover surged from 4 million euros in 2012 to over 50 million euros in 2023.
"I am confident that Ovidiu will continue bringing success to Cegeka Romania," says Butnaru. "I am grateful for the opportunity to have served as the Country Director of Cegeka Romania. Together with an exceptional team, we achieved remarkable milestones. I extend my sincere gratitude to all colleagues, clients, and partners for their unwavering support."

Lucian Butnaru has chosen to depart from Cegeka to concentrate on his personal ventures. His primary focus will revolve around investments in technology, fintech, and real estate.