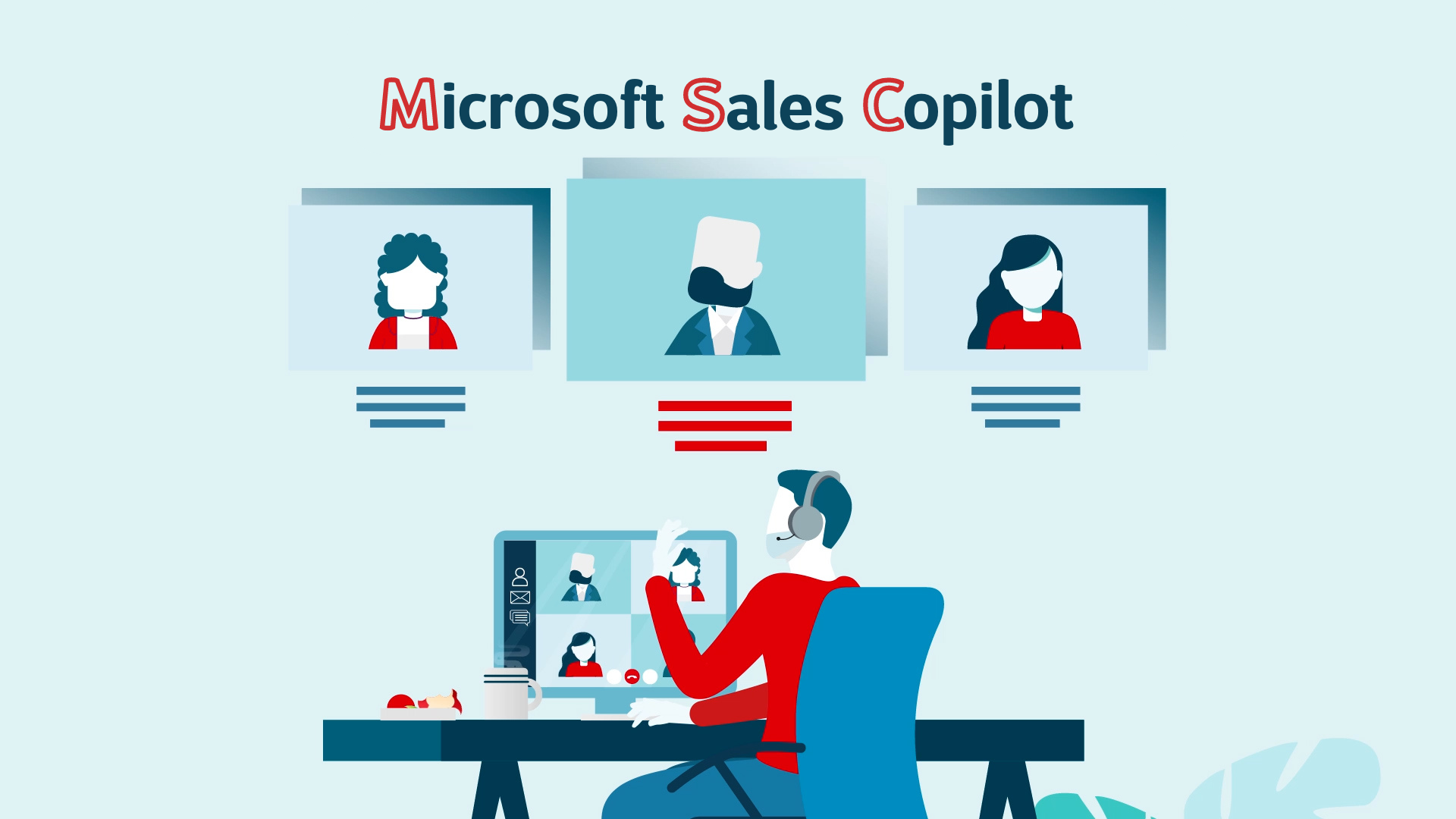 Wat is Sales Copilot? In het kort is Microsoft Sales Copilot de ideale metgezel voor verkopers,...
Lees meer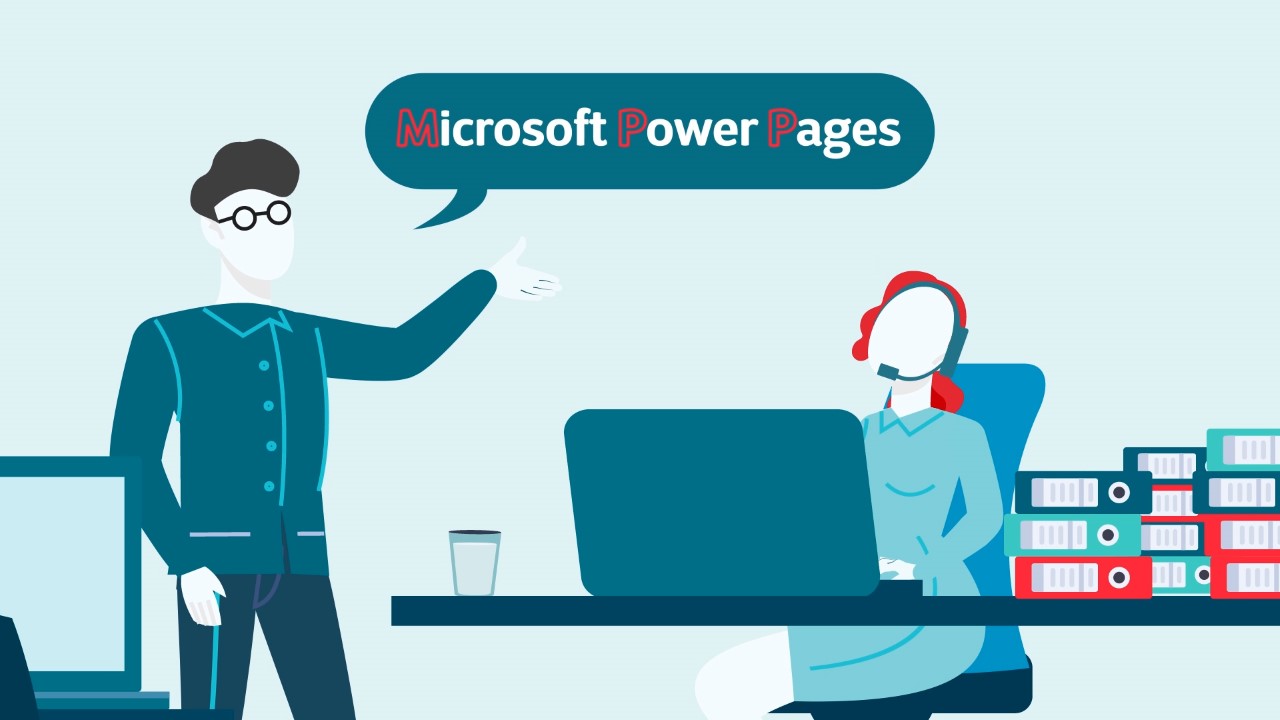 In een notendop Power Pages is een low-code SaaS-platform voor het bouwen van externe,...
Lees meer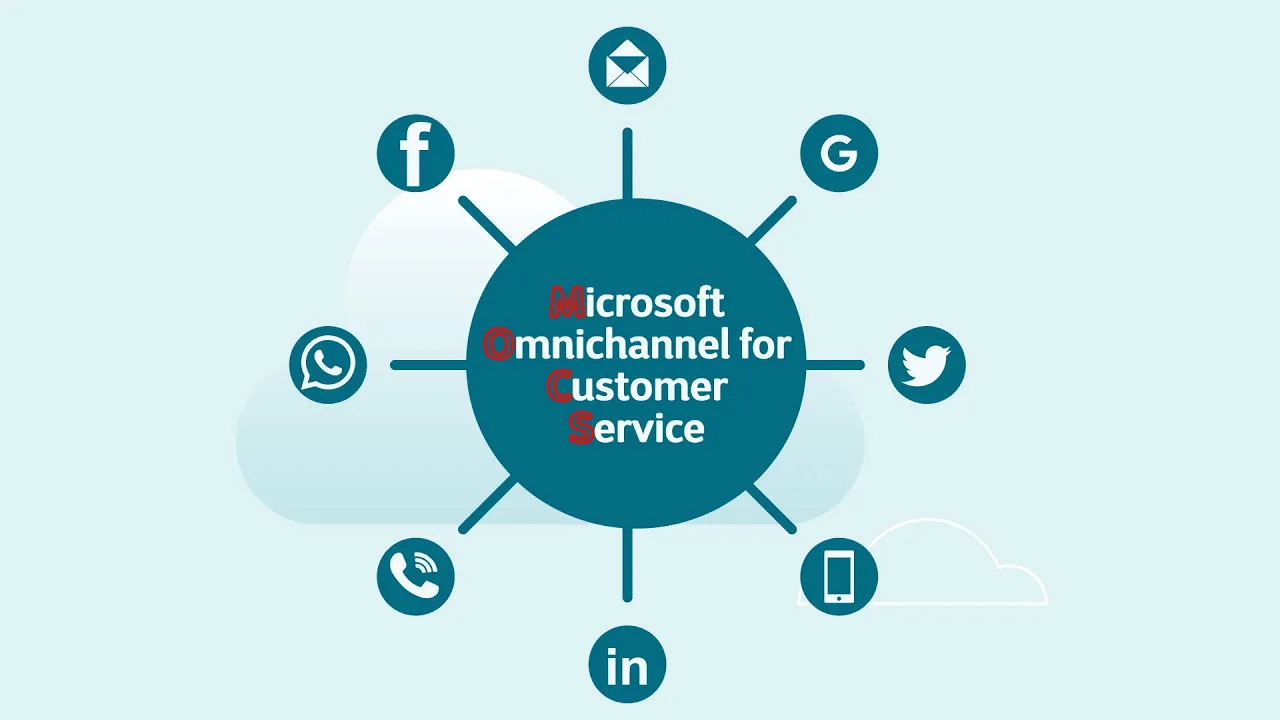 Uitzonderlijke klantenservice is belangrijker dan ooit. Uw organisatie moet voldoen aan de eisen...
Lees meer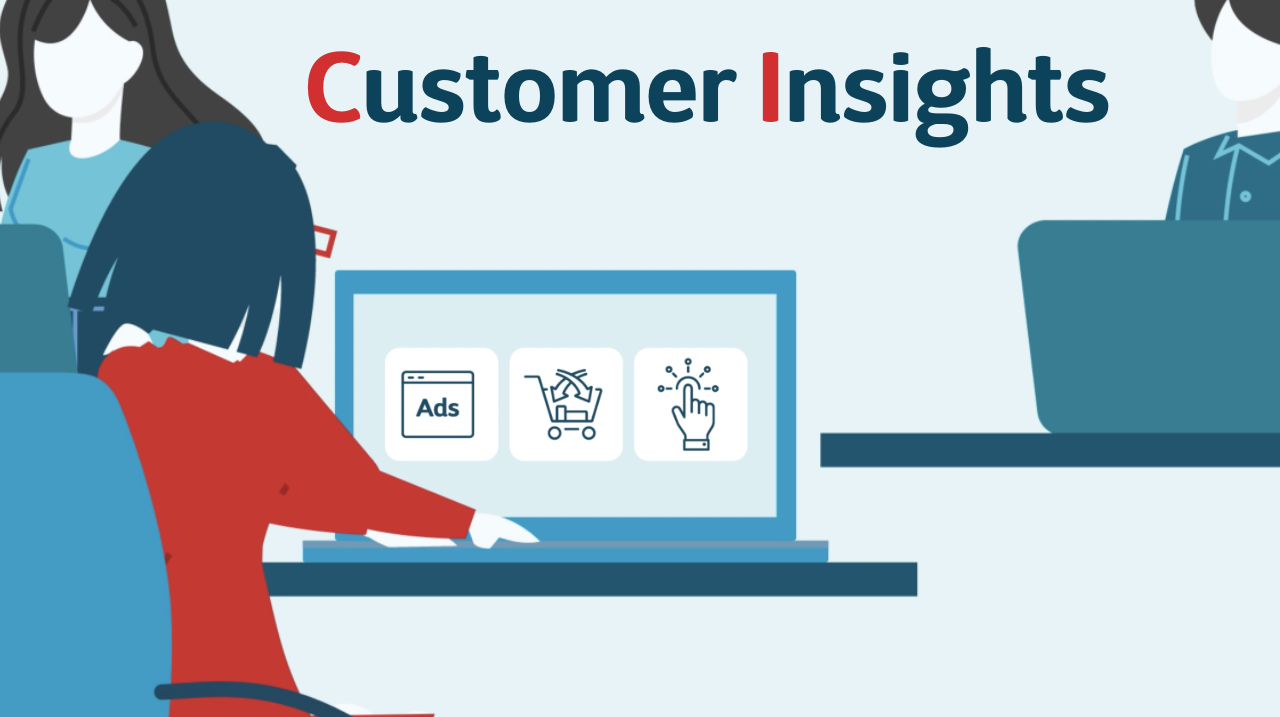 Wat is een Customer Data Platform (CDP)? Een Customer Data Platform of CDP is databasesoftware...
Lees meer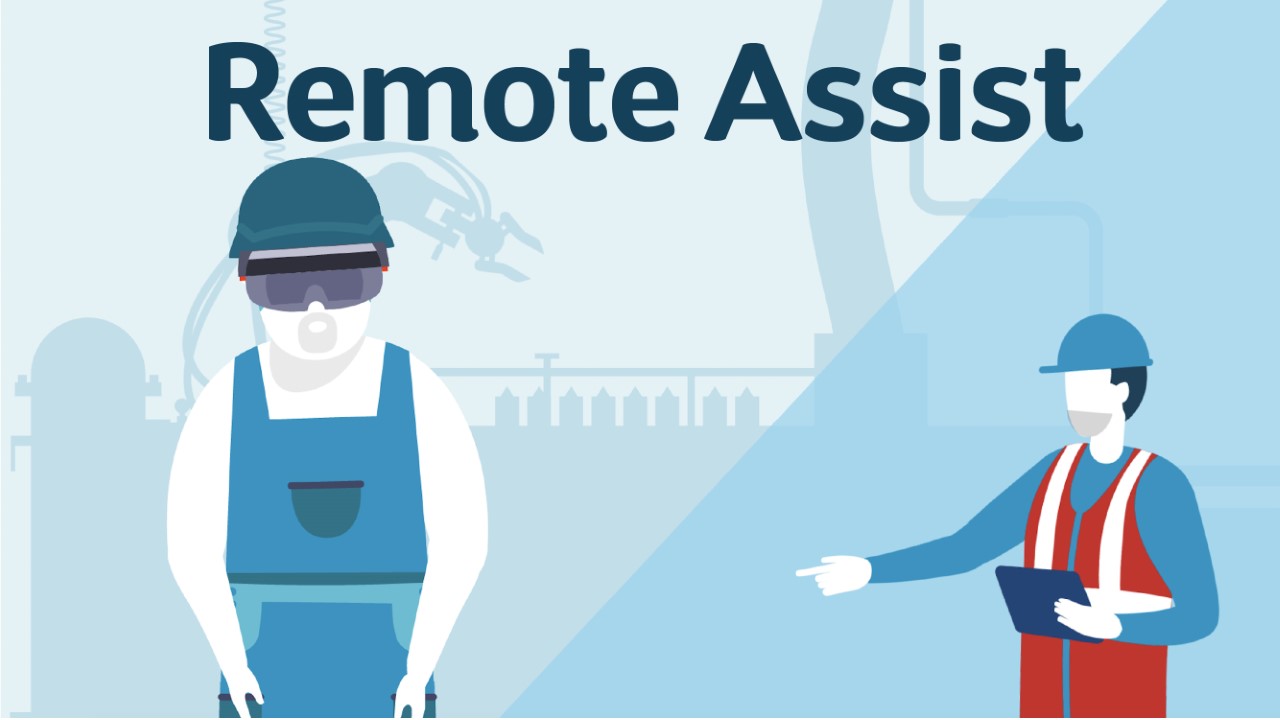 Stel u voor dat een van uw technische medewerkers bij een klant aan een complexe machine aan het...
Lees meer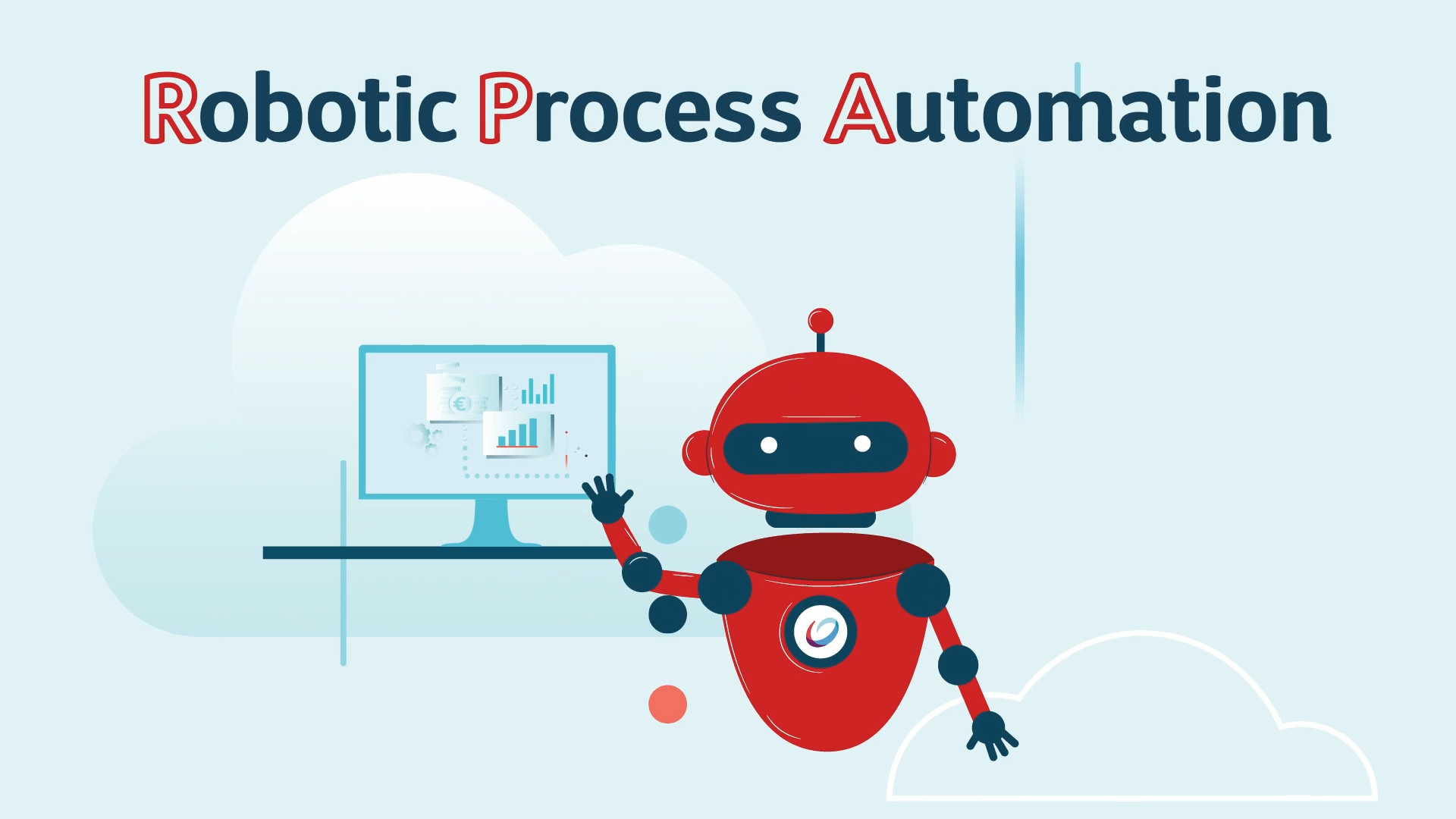 Wat is RPA? Kort gezegd is RPA of "Robotic Process Automation" een technologie voor automatisering...
Lees meer